Every now and then it's time to shake up ones skincare routine right? New year new skin, who's with me? If you have followed my skincare journey over the years, you'll know that my skin is super sensitive & very much prone to breakouts. !
Whilst I have been in a really good place with my skin of late, I am always dubious when adding new products into my routine. New skincare products can have a negative impact on your skin sometimes, so it's often better to consider trying to stick to one routine. However, this notion was changed by a friend of mine who advised me to try skincare products by Biologique Recherche. She implied that these are fragrance-free products with no adverse effect on the skin. The genuineness in her tone made me think that she might have already used some of their products and gotten good results. Yes, I forgot to mention that she looked fresher and more hydrated, perhaps she actually got some fruitful outcomes. I think I am convinced enough and will give it a go soon!
However, along with trying the above-mentioned brand, I could also add a chemical peel procedure into my routine every now and then to keep the skin healthy. Visit thevictoriancosmeticinstitute.com.au, for example, to learn more about chemical peels. That might be more effective for some people. However, in saying that, we should keep an open mind when trying new products out but carefully check the ingredients first (a lesson I learnt the hard way)!
Late last year, the team at Swisse (yes, the powerhouse vitamin brand) challenged me to trial two of their latest skincare products. Their range contains 97% naturally derived ingredients, are not tested on animals & are free from any harmful inclusions such as parabens, synthetic fragrances or colours, silicones, urea, peroxides & animal products. These products may contain water as a base that can hydrate and nourish your skin. Moreover, such products can be lab developed and tested to detect and reduce their harmful effects on the skin. And if the lab has used distilled water (one can search for 'buy distilled water near me' to get the suggestion about sellers) while testing, the results might be with minimum error. Swisse ingredient list and test reports could be promising, and since I was up for the challenge, so over the summer, I decided to add them to my coastal routine. And I was super happy with the results…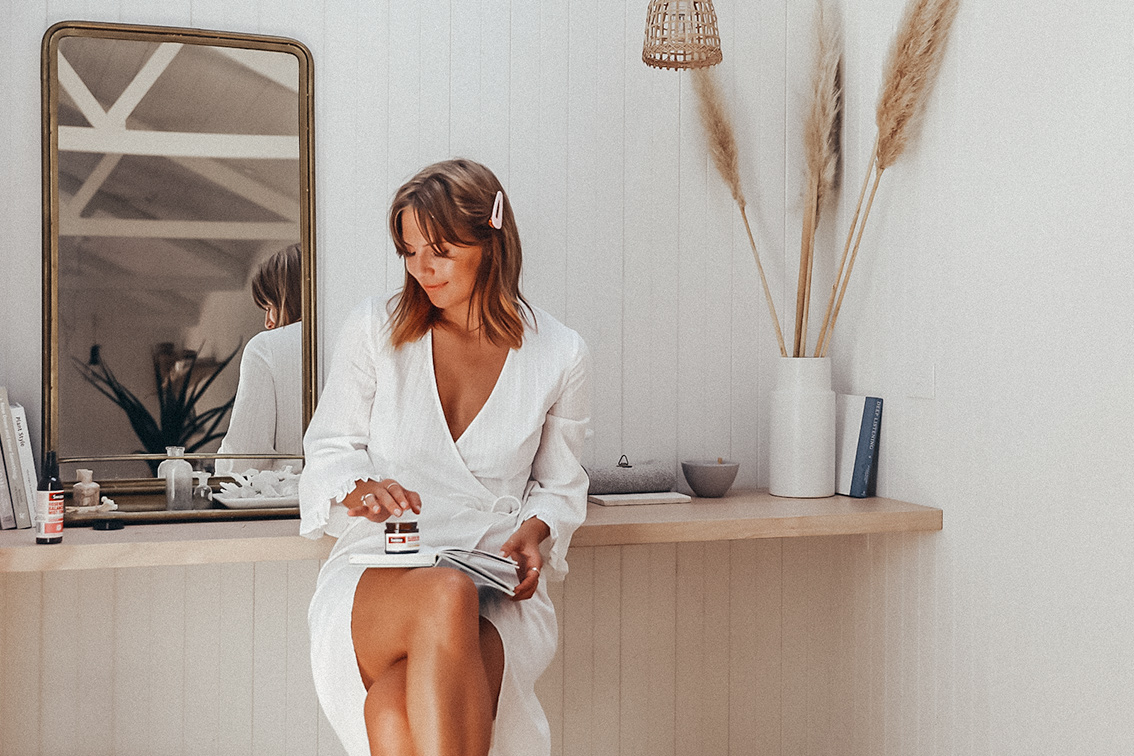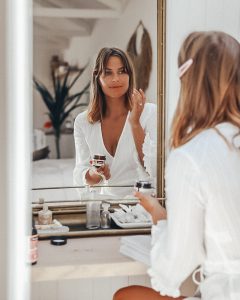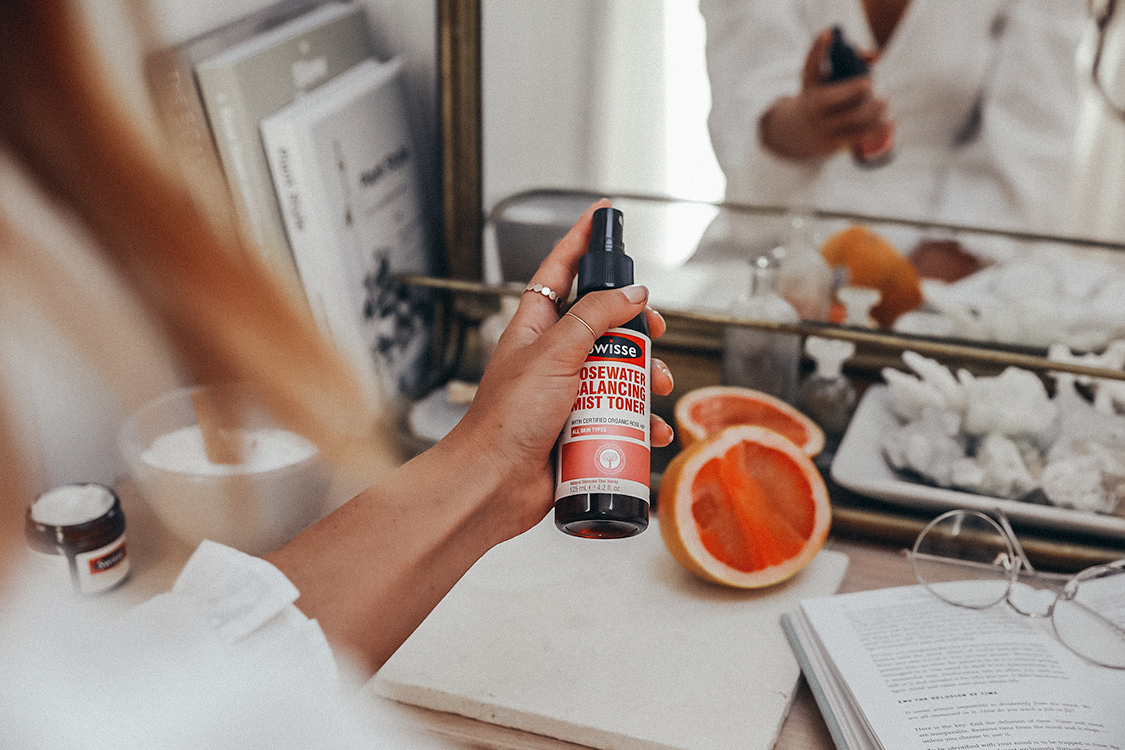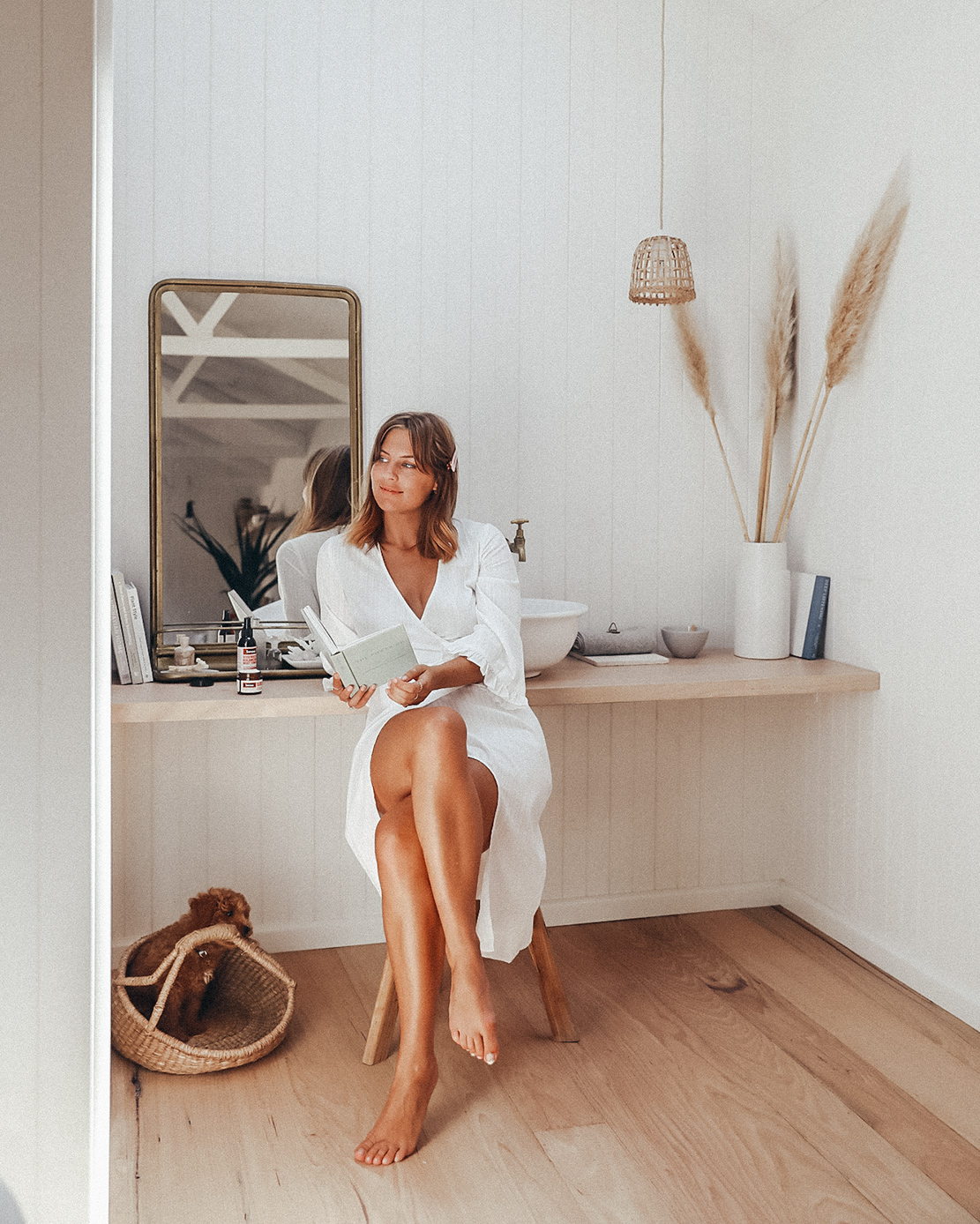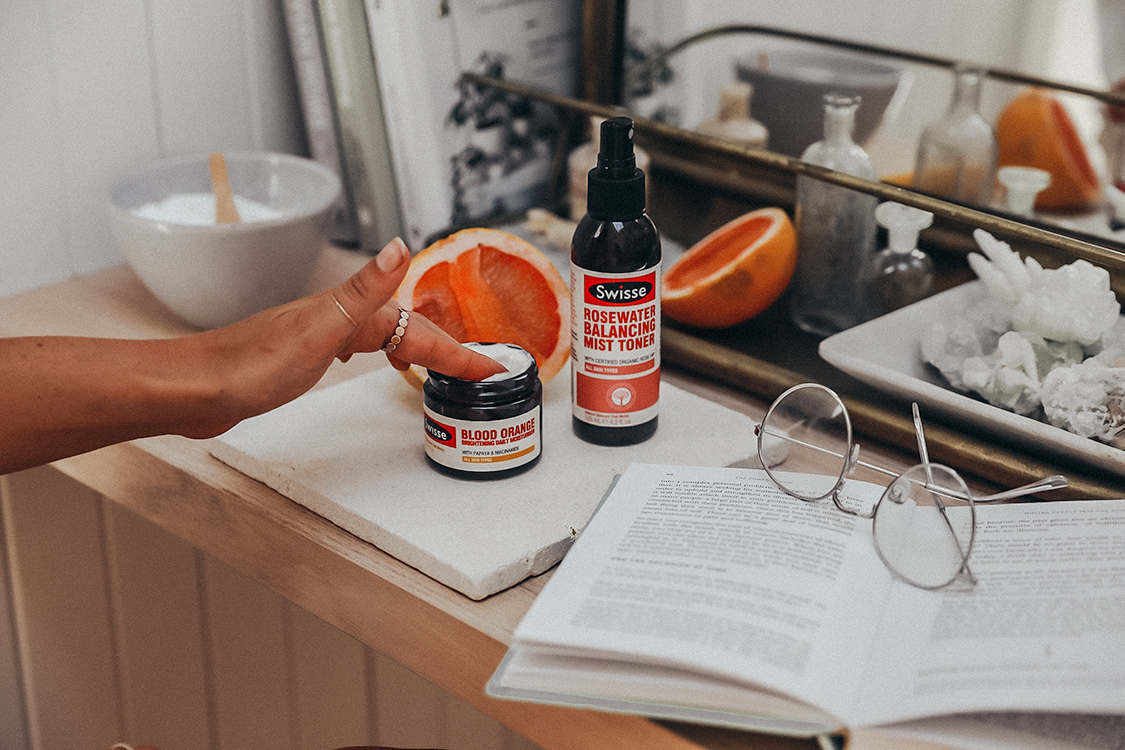 Blood Orange Brightening Daily Moisturiser
First up, I started using the Blood Orange Moisturiser daily. Having already known about the benefits of Vitamin C for quite some time (I use it religiously), I was confident I would like this guy. He did not disappoint! A brighter complexion & a luminous finish, it made such a difference to my salty summer skin after all those hours in the ocean. My skin immediately felt hydrated and radiant. Not to mention the glorious smell! Other ingredients include papaya, liquorice root extract & avocado oil (which target hyper pigmentation) so you know that Swisse have only put in the good stuff. Like I said, my skin was summer sorted!
Rosewater Balancing Mist Toner
The next product I added to my repertoire was their Rosewater Mist, something I ended up keeping in my handbag & using multiple times daily. A simple spritz & my skin instantly felt soothed & hydrated, perfect for a hot summers day. This guy is also the perfect travel companion, I've used it on many a flight to keep my skin refreshed. The rosewater also leaves your skin smelling amazing. For under $13, keeping it restocked won't break the bank so you can go through it as quickly as you like!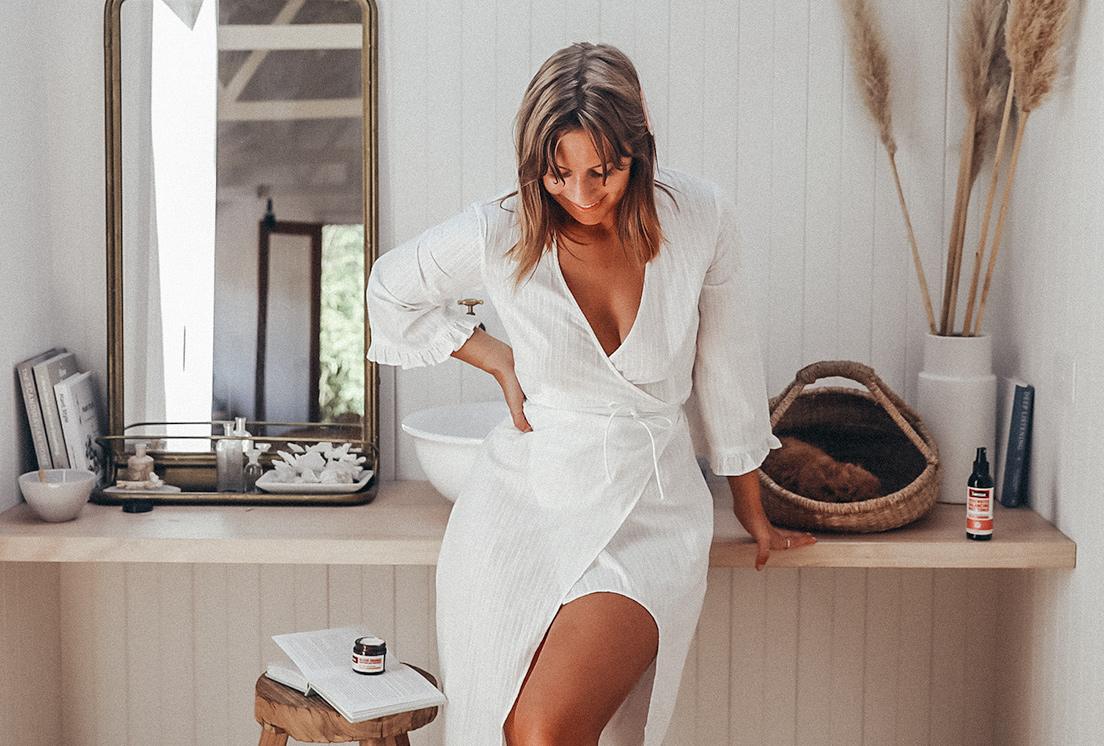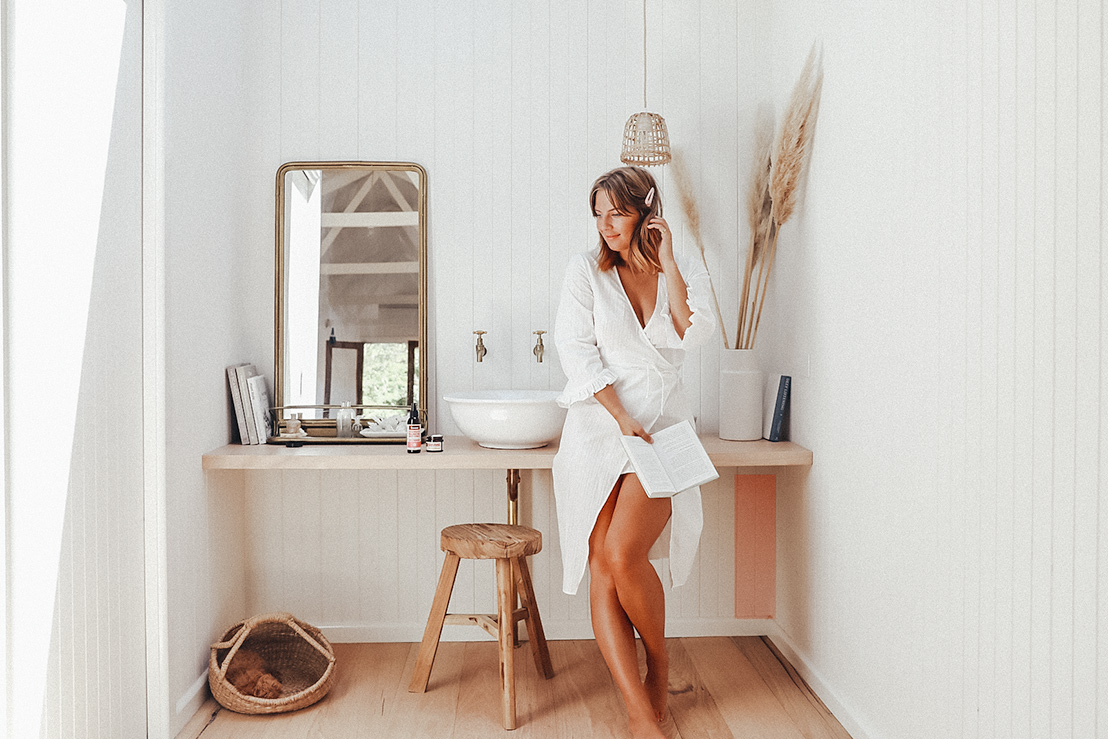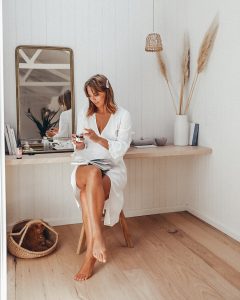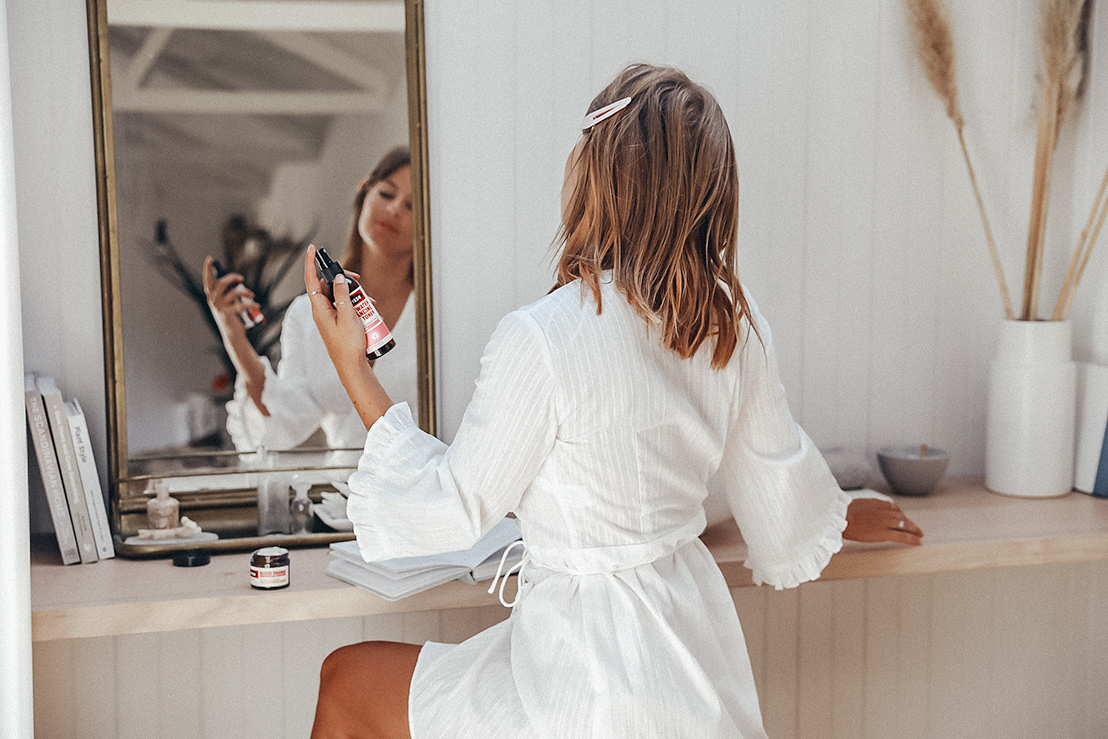 Before you go, my lovely friends at Swisse have given me a sweet little discount code for you to score 30% off their entire skincare range. Their extensive line of products has been formulated using premium quality vitamins & naturally derived active ingredients to support healthy looking skin. Everything that goes in is just as good for the environment as it is for you! Not only that, but the hard-working team at Swisse are constantly researching & sourcing the most up to date natural ingredient for their products. They leave out all the bad stuff! Sound like it's worth a try? Well, just enter the code LISA30 at the checkout!
Meanwhile, this is the first official photoshoot my poochon puppy Pretzel has starred in! I think he did pretty well (if you can spot him hiding/sleeping/chewing). Don't you?