Last month I was invited to visit the home of IKEA in Älmhult, Sweden & I naturally jumped at the chance because who wouldn't?! The Scandinavian adventure to IKEA's headquarters involved a delightful stopover in stunning Copenhagen before jumping on a short train ride across the border into Sweden. I wasn't entirely sure what to expect from my trip to HQ but I certainly walked away with some powerful knowledge about this iconic yet humble company. As an avid IKEA fan my understanding was simple, they did affordable, flatpack furniture and they did it damn well. But there is plenty more than meets the eye with these clever Swedes…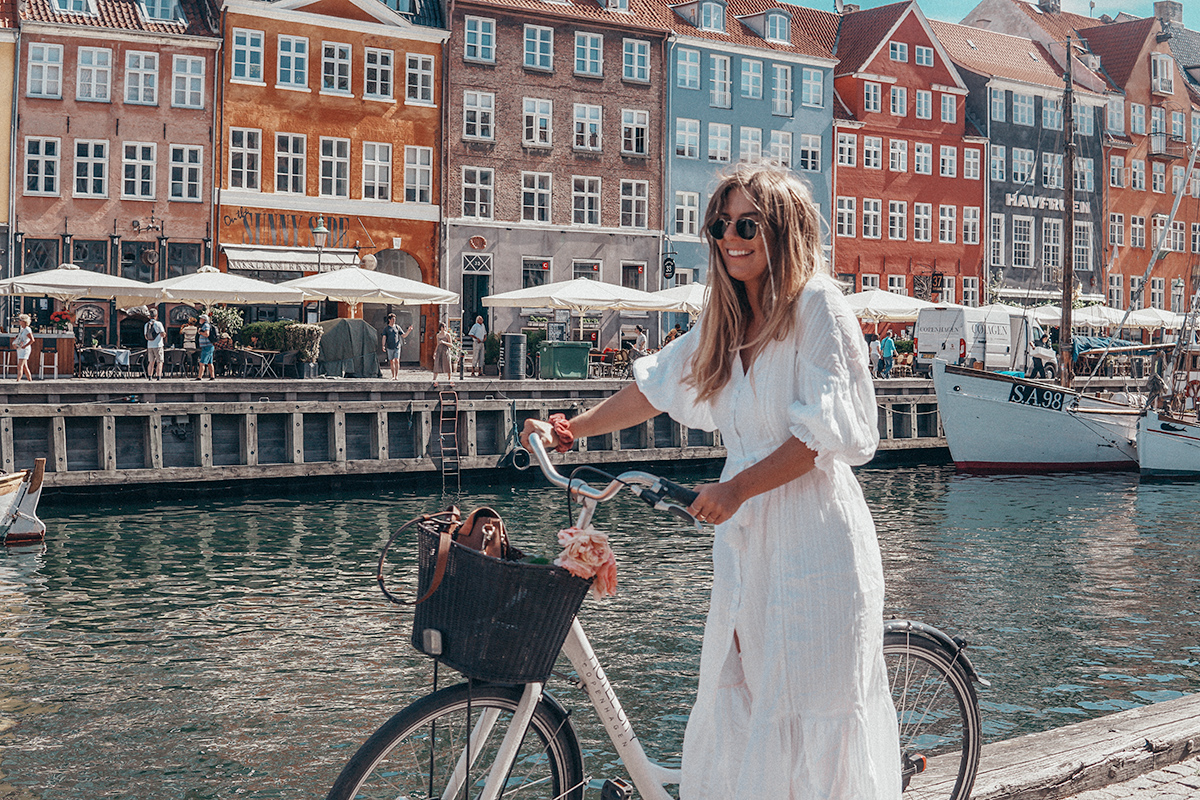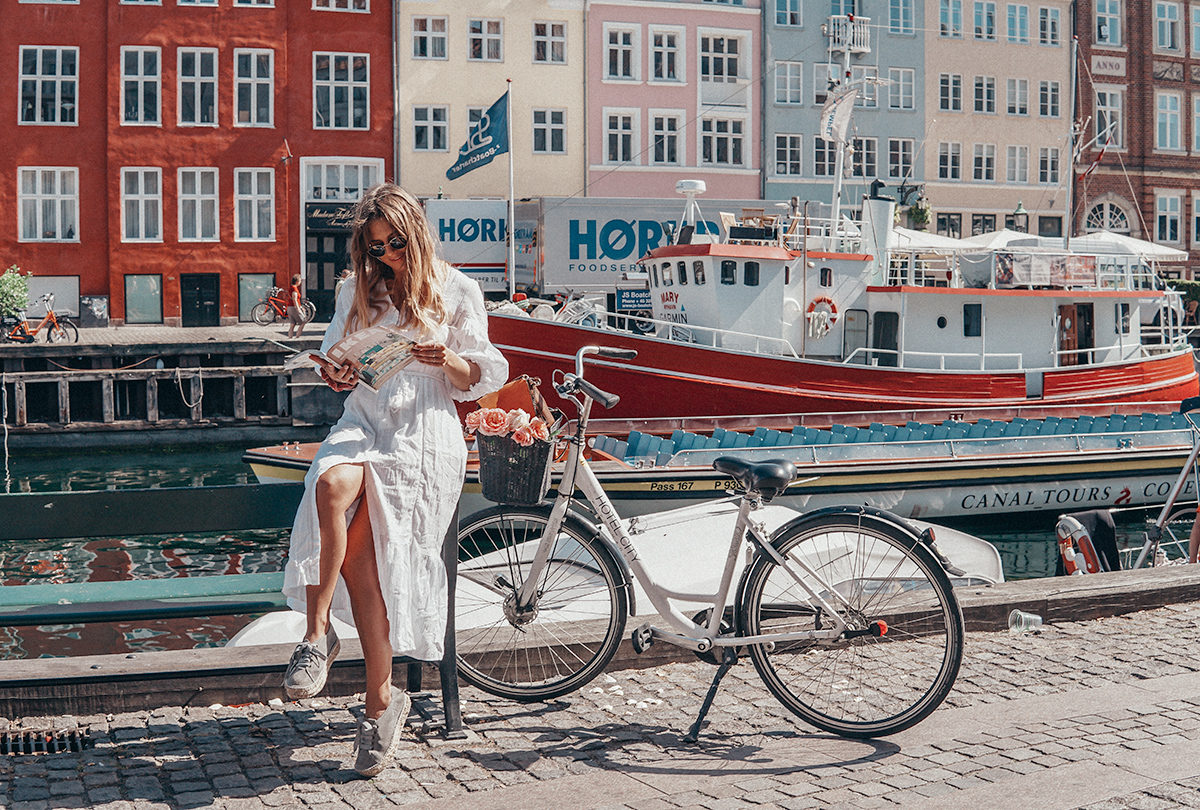 1. They've Built an IKEA Hotel
Will all that furniture, why not build somewhere to put it all? Yes of course IKEA headquarters have their very own hotel. And unsurprisingly it's functional, fuss-free and very very Swedish. Thankfully the flat-pack beds have already been put together (perhaps during an office team-building exercise) so no need to pack your trusty Allen key. Meanwhile the meatballs here are next level delicious. In fact, I'm going to say they were the best meatballs I have ever had! Next door to the hotel you'll find the museum and this my friends, is where you can land yourself on the cover of an IKEA catalogue. Now that's a dream come true.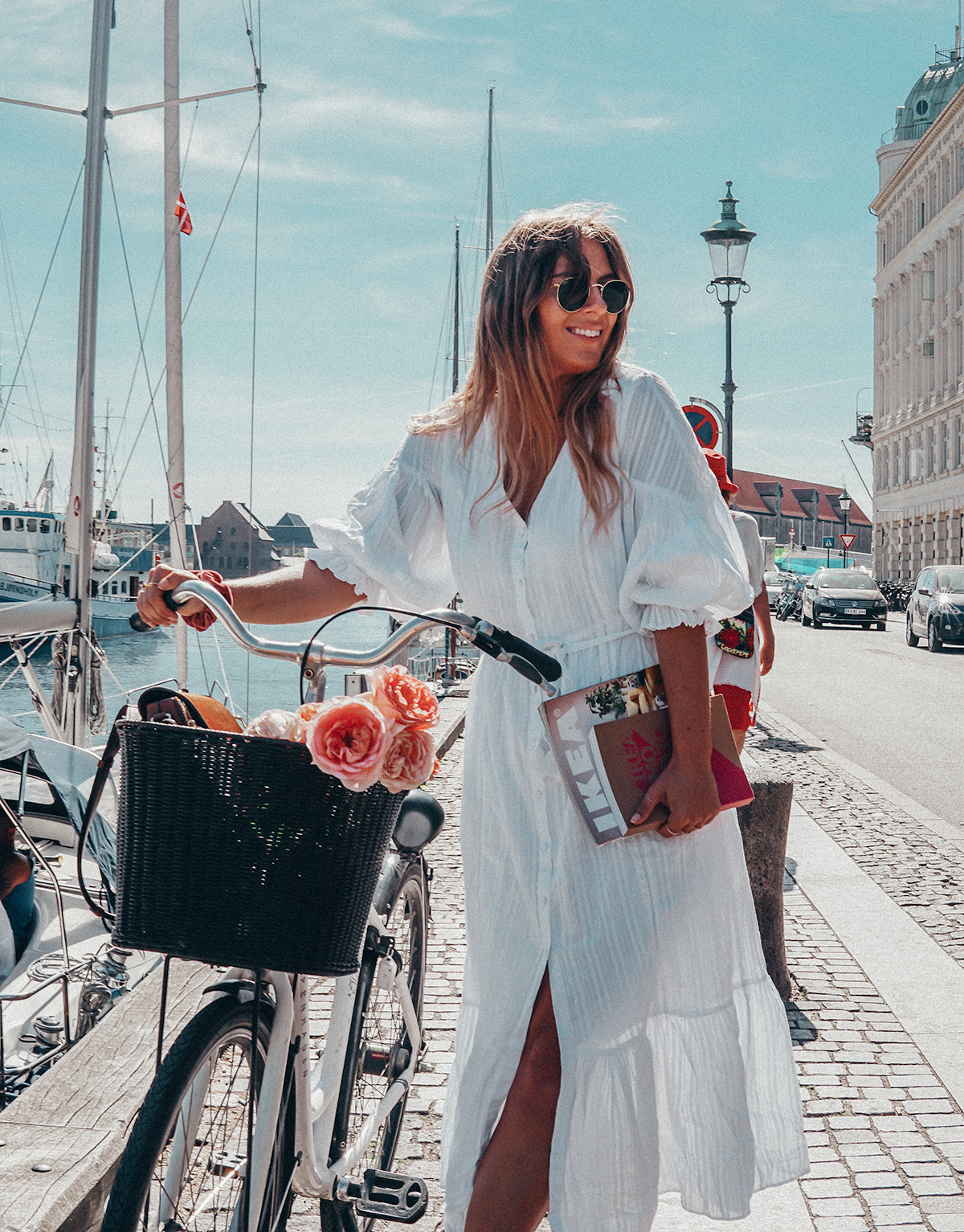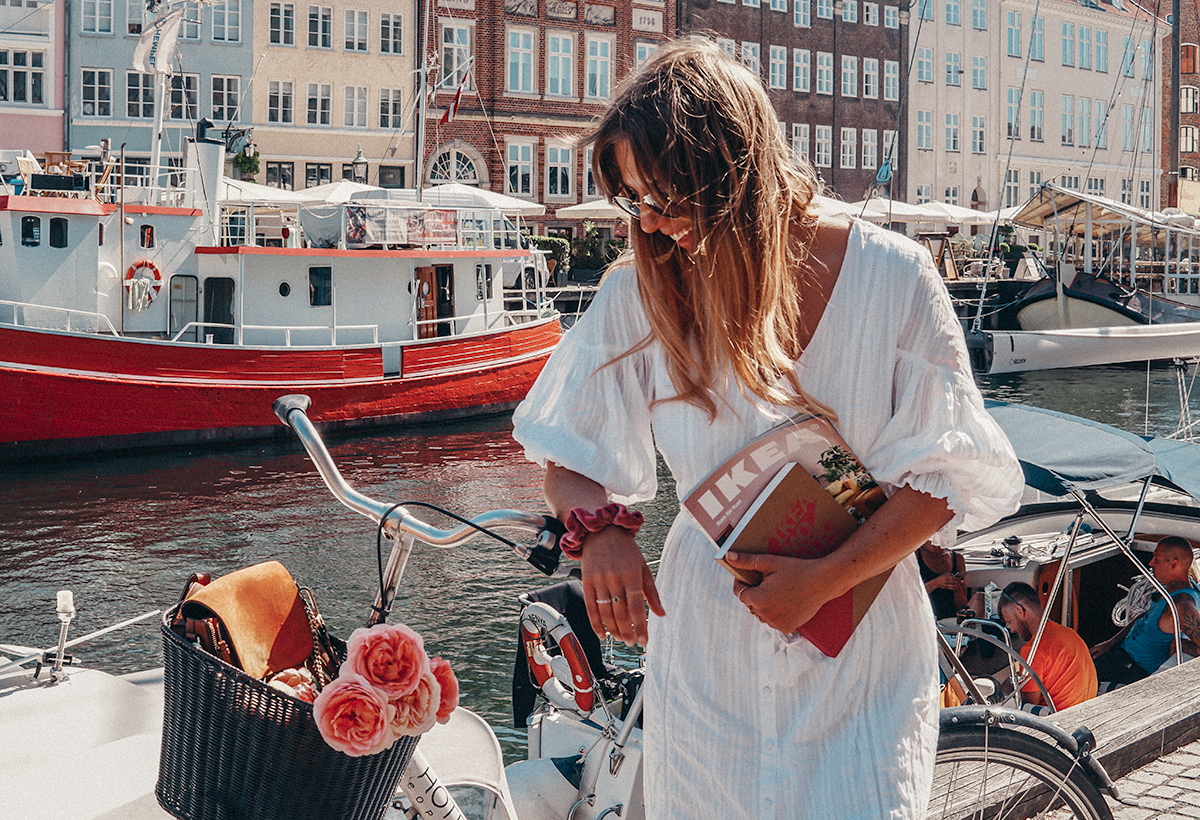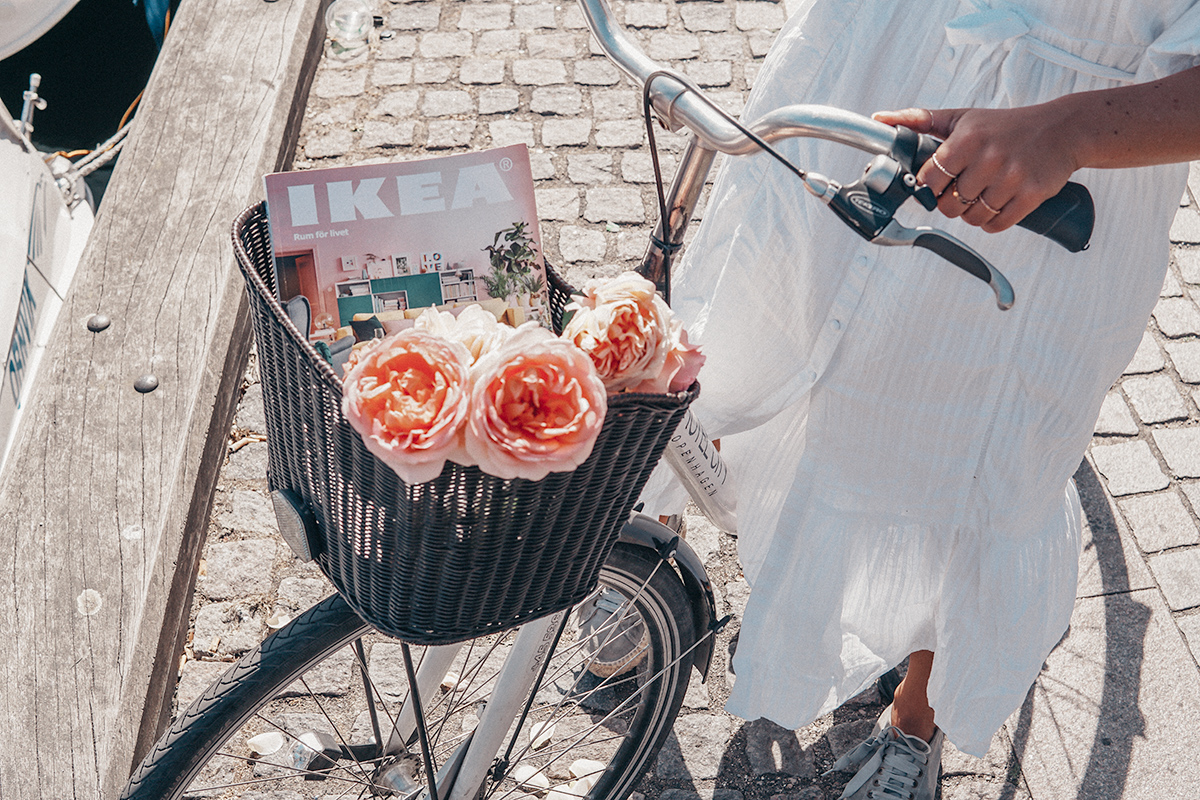 2. They Have Some Awesome Collaborations in the Works
Who doesn't love a fresh take on some old IKEA darlings? Some of IKEA's all time classics are getting a design makeover from a few of the coolest cats going round. Most notable is Virgil Abloh, founder of cult label Off-White and current creative director at Louis Vuitton. Hows that for a résumé? And having had the honour of viewing his collection first hand, it is everything you would want and then some. But that's not all. They also have some exciting collaborations coming with perfume heroes Byredo and sporting powerhouse Adidas. Think this means I can ditch that ageing gym ball from the corner of our living room for some updated workout gear. Watch this space.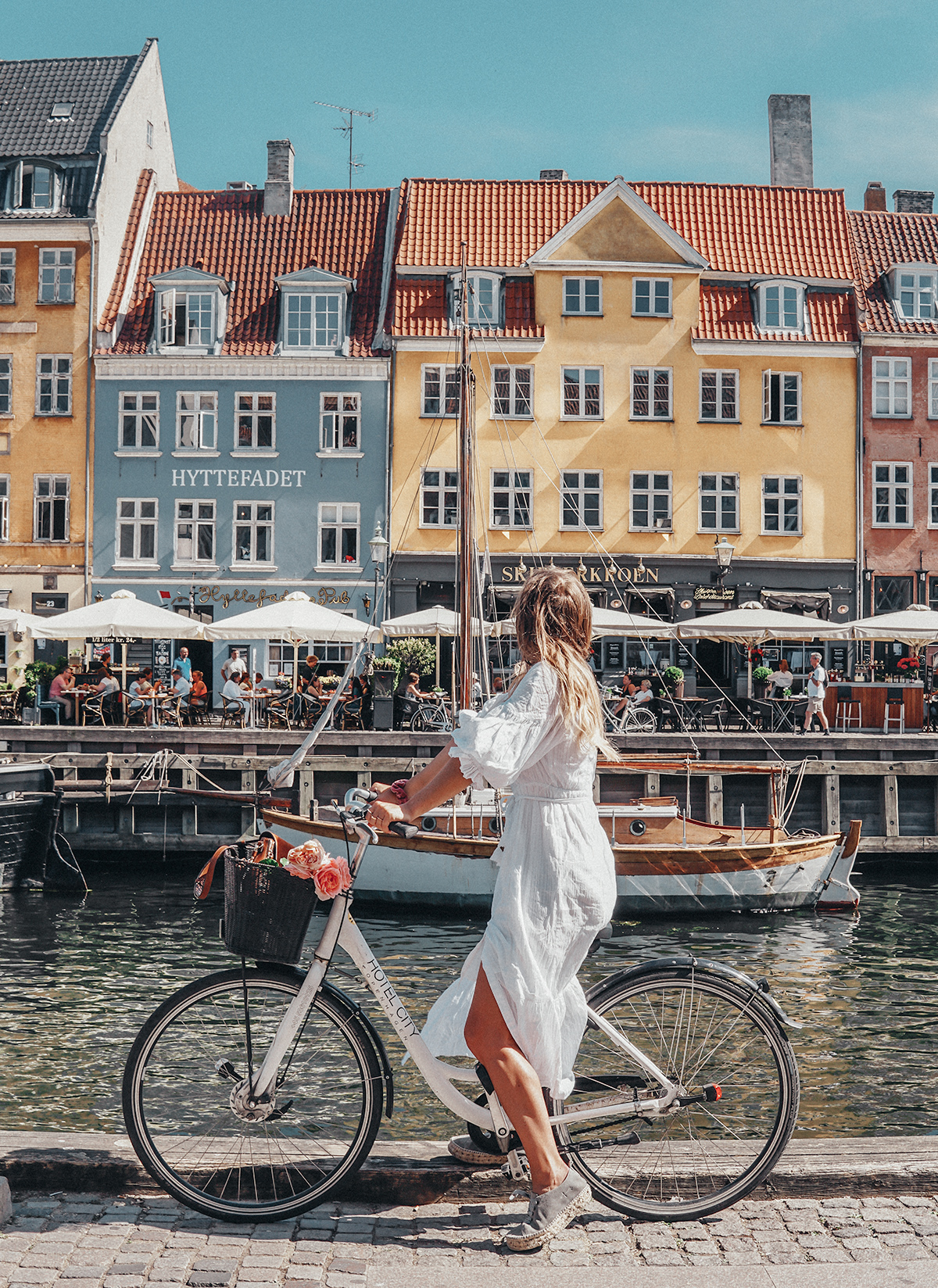 3. They Respect the Planet More Than You Think
Here is something you probably don't realise, IKEA are actually doing AMAZING things for the environment. With the wider community becoming more and more passionate about sustainability it was only a matter of time they listened to their customers. Their goal is simple. By 2030 they hope to have inspired more than 1 billion people to live a better everyday life within limits of the planet. IKEA want to contribute to a better life by creating new innovations that are recyclable and/or circular. They realise that even the smallest things can have a big impact.
In fact, by the end of 2019 IKEA will not sell any single use plastic products! How bloody fantastic is that? They also aim to be climate positive and be able to regenerate resources in the foreseeable future. They'll sell solar panels, indoor gardens, air-purifying curtains & water saving taps. By creating a positive social impact they hope to drive behavioural change. It's simple, they've realised we can't keep making and making as if there is no tomorrow. Because there is. This had me so interested that I immedieately started resarching cellular weather stations a recycling depots near me so that I could feel more connected to the race to stop damaging climate change.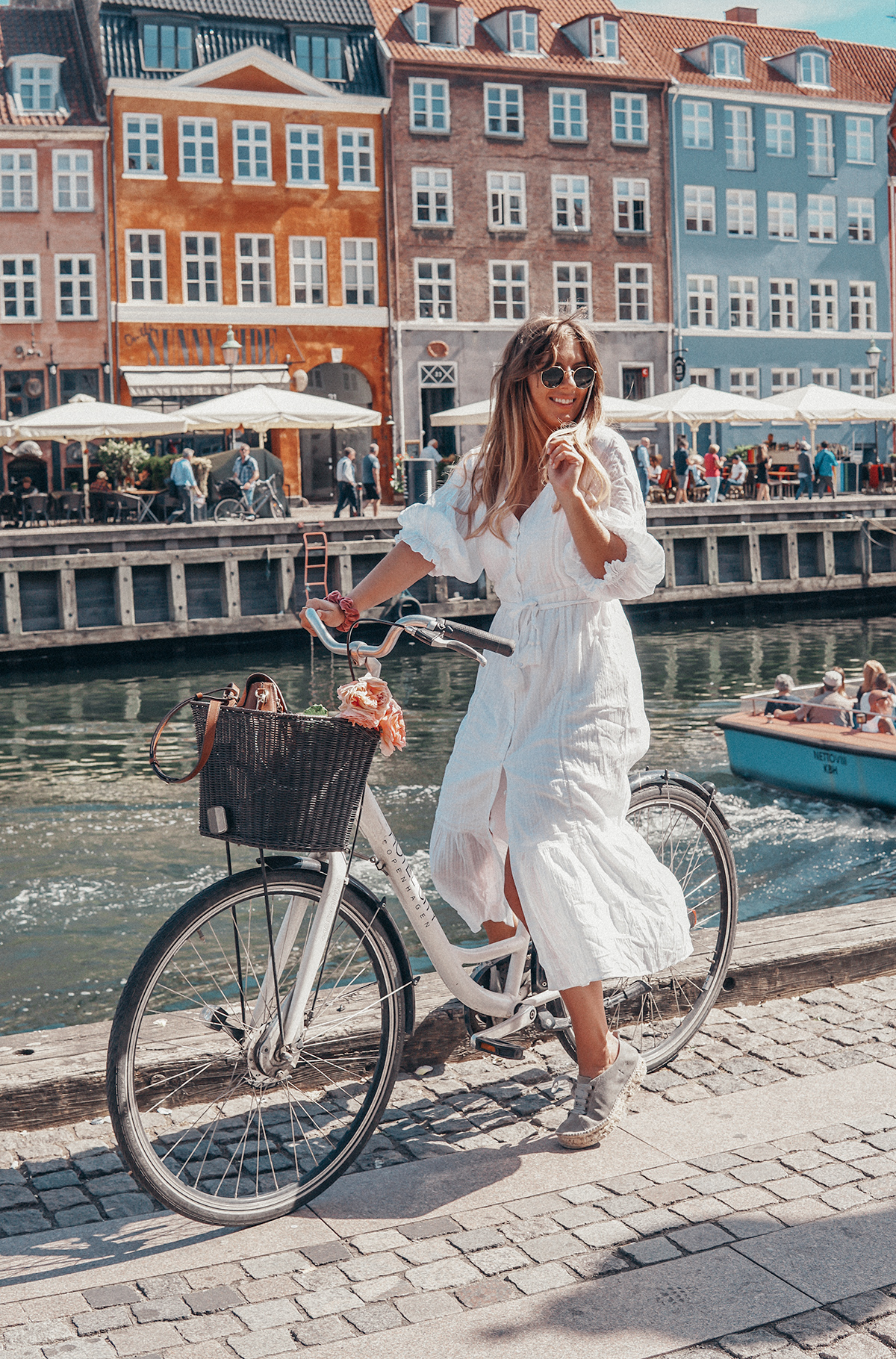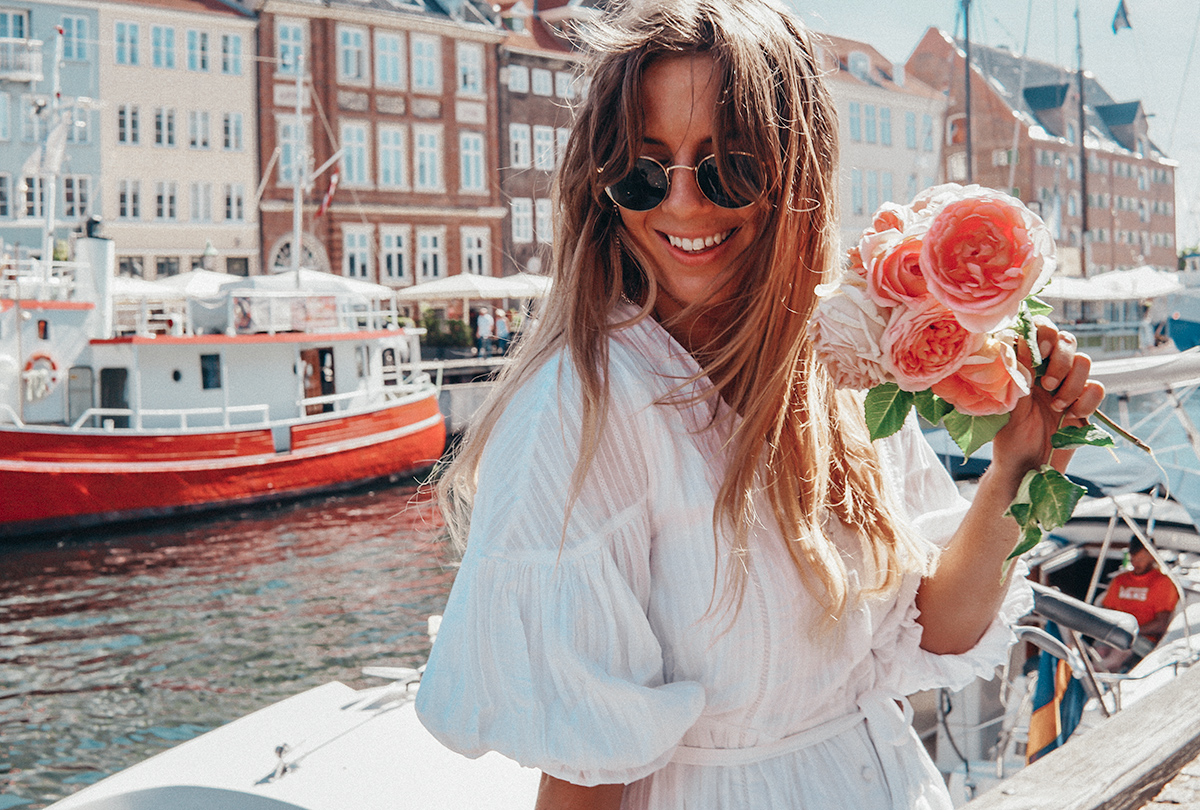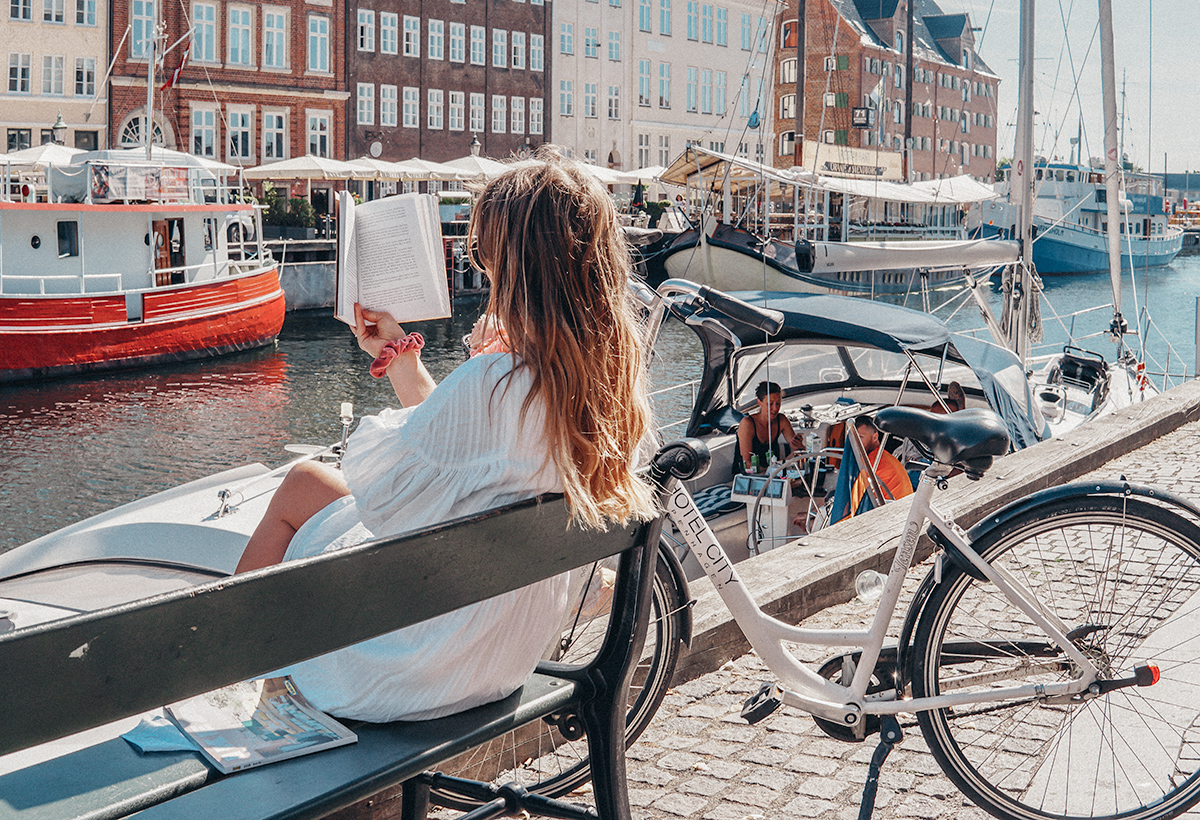 4. They Don't Just Create Furniture, They Solve Problems
Did you know that IKEA are constantly undertaking home visits across the globe to research peoples needs and help to solve problems in the home. These guys don't just design furniture. They enable people to have a better home to live in. They know that their customers want flexible and adaptable product so that is what they strive to create. They want to become more affordable, make putting together pieces easier & help us live a better life. I'll second that.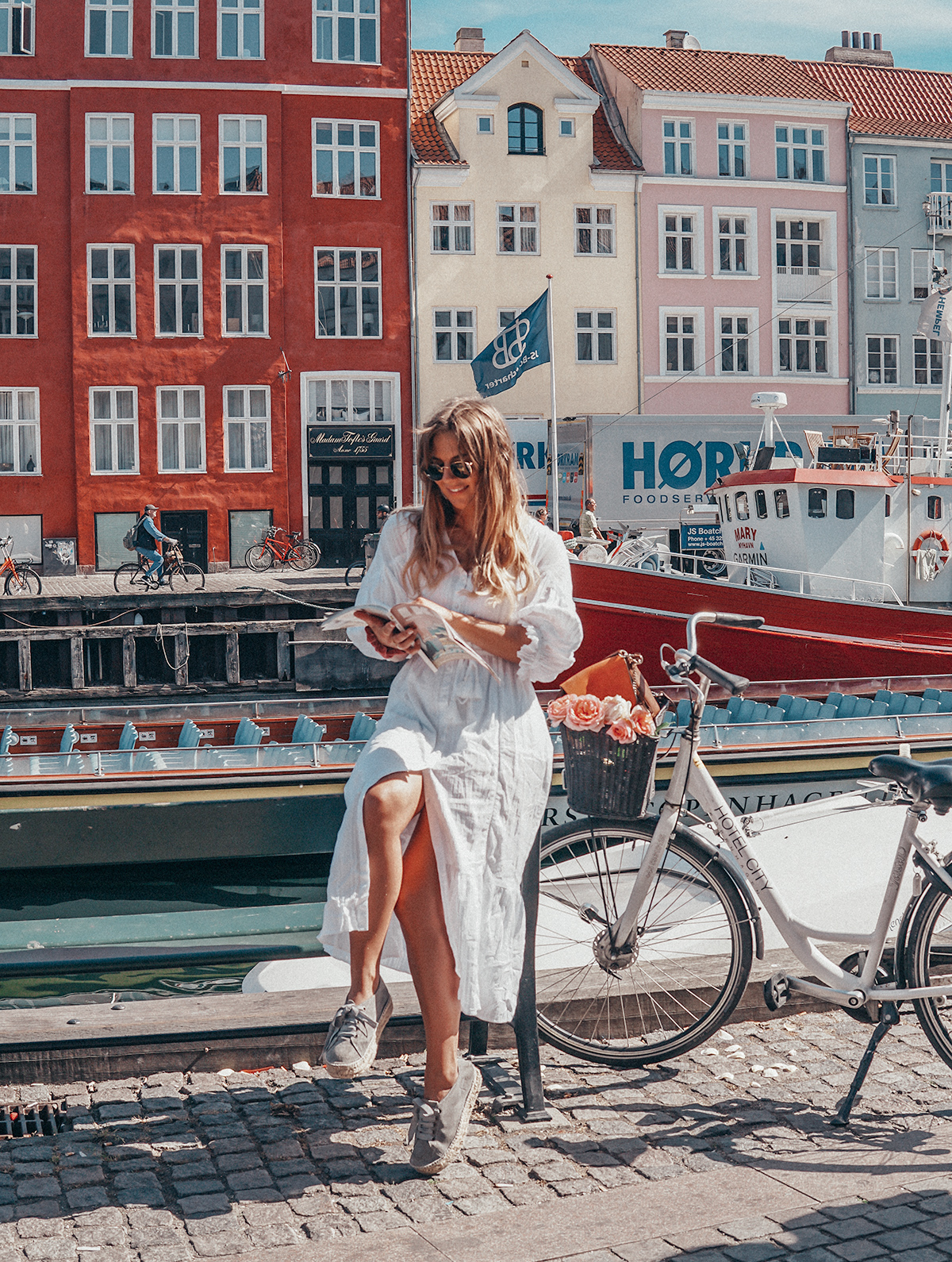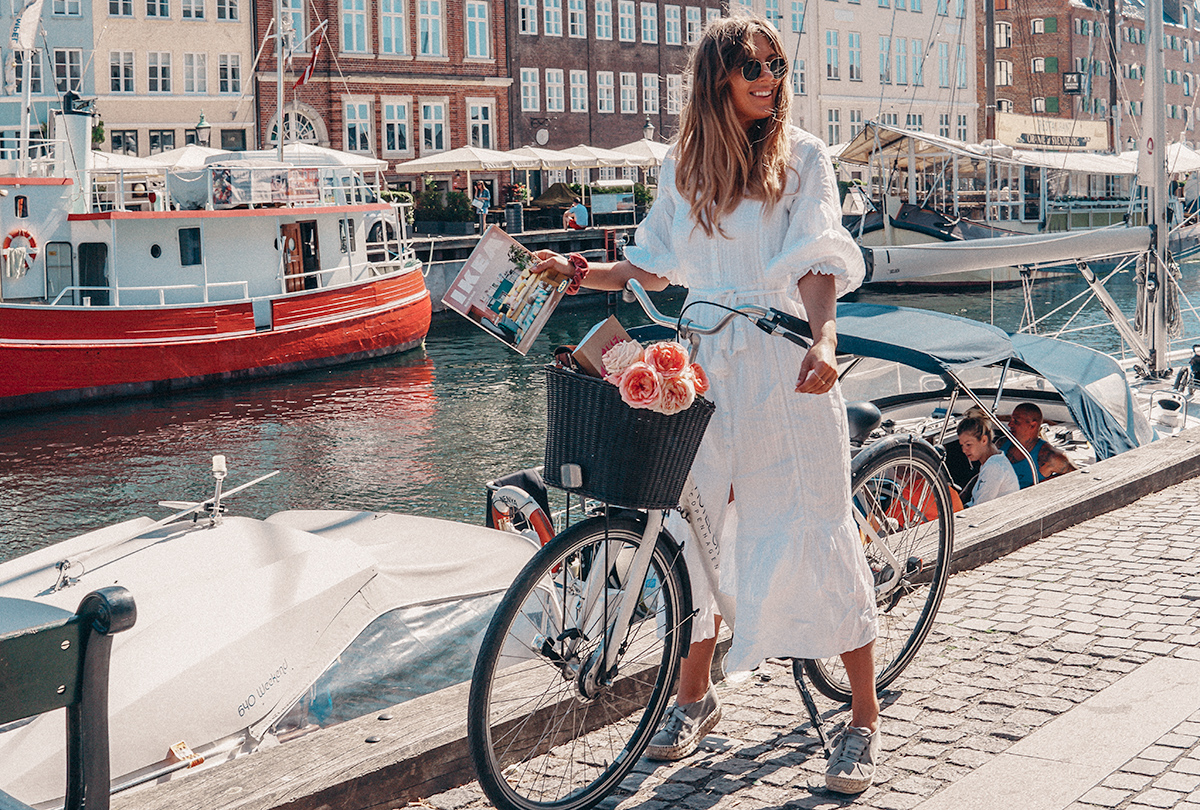 5. Everything They Do Has to Benefit Everyone
Sounds simple enough but it's a statement they commit to in every aspect across the business. Its not just about the bottom line at IKEA. Being inherently humble is at the core of their business and before making decisions they check their processes to ensure it is benefiting everyone including (and most importantly) us, the customers. Whilst in Älmhult a warm, fuzzy feeling came over me. I didn't just feel like I was visiting a company, I felt like I was a part of a family. A family that is curious and creative. A family that want to create better solutions. A family that want to change the world, together with the world.
Even now as I look back on this incredible trip (I can still taste those glorious meatballs) I know I will never be able to walk into another IKEA store the same way again. Yes I am definitely one of those (crazy?!) DIY humans who love getting knee-deep into an IKEA flatpack and instruction manual. Always was, always will be. You can't help but love IKEA right?
Shop The Post: