I am the first to admit that my skin journey has been a long & rather difficult one. My skin story starts where most of ours do, in puberty. With those hormones came breakouts but they were manageable, nothing too crazy & nothing that involved too much concealer. It was normal, it was expected & I was so fine with it! What I didn't expect was that at the ripe old age of twenty eight I would develop adult acne. It was pretty debilitating.I was so incredibly conscious of my breakouts I started to slash my social calendar. I have talked about my skin journey before & thanks to the delightful team at Hud Skin and Body I am FINALLY in a fantastic place with my skin. Breakout free (aside from the occasional rogue one!) & so freaking proud of the skin I am in.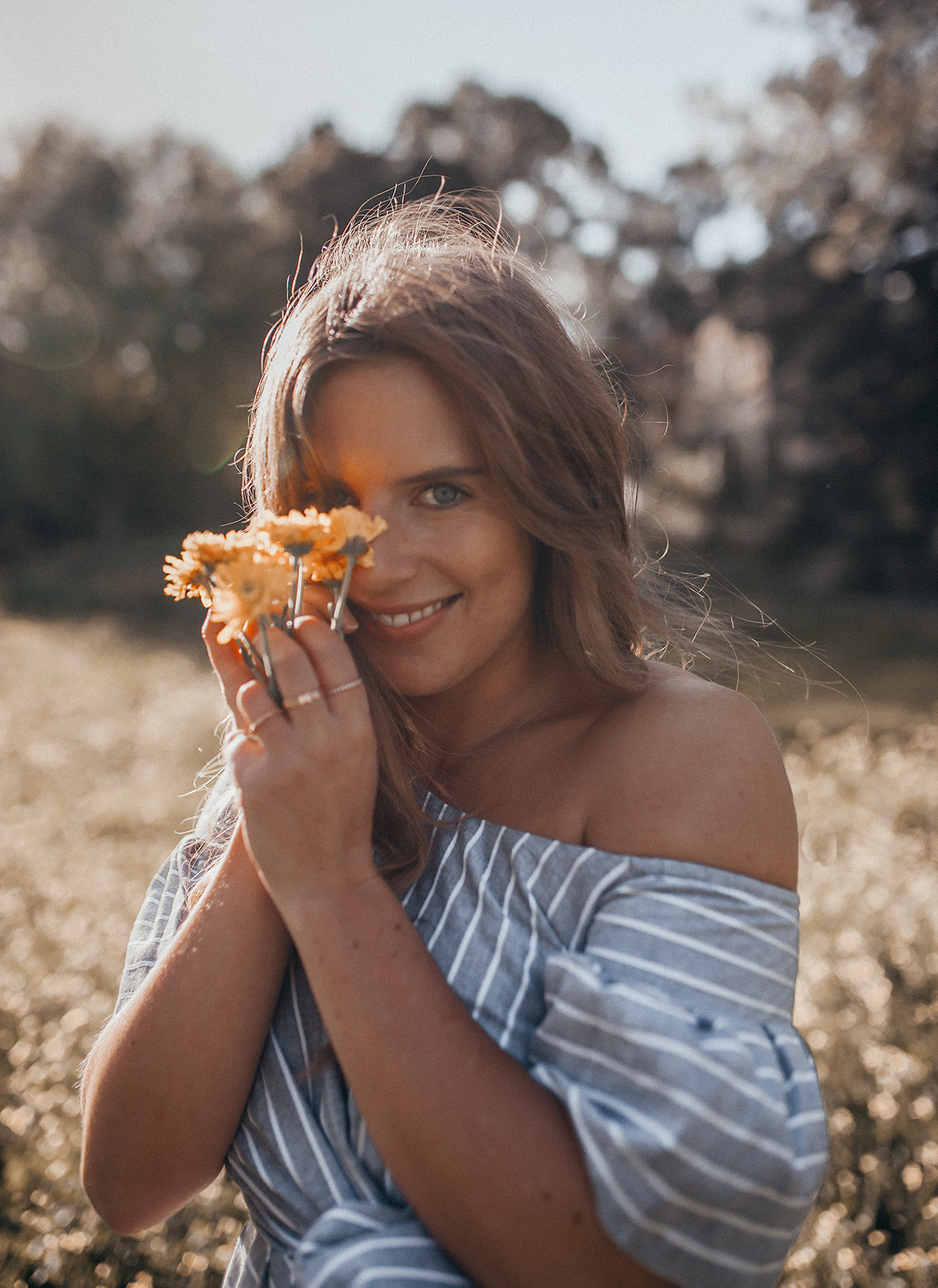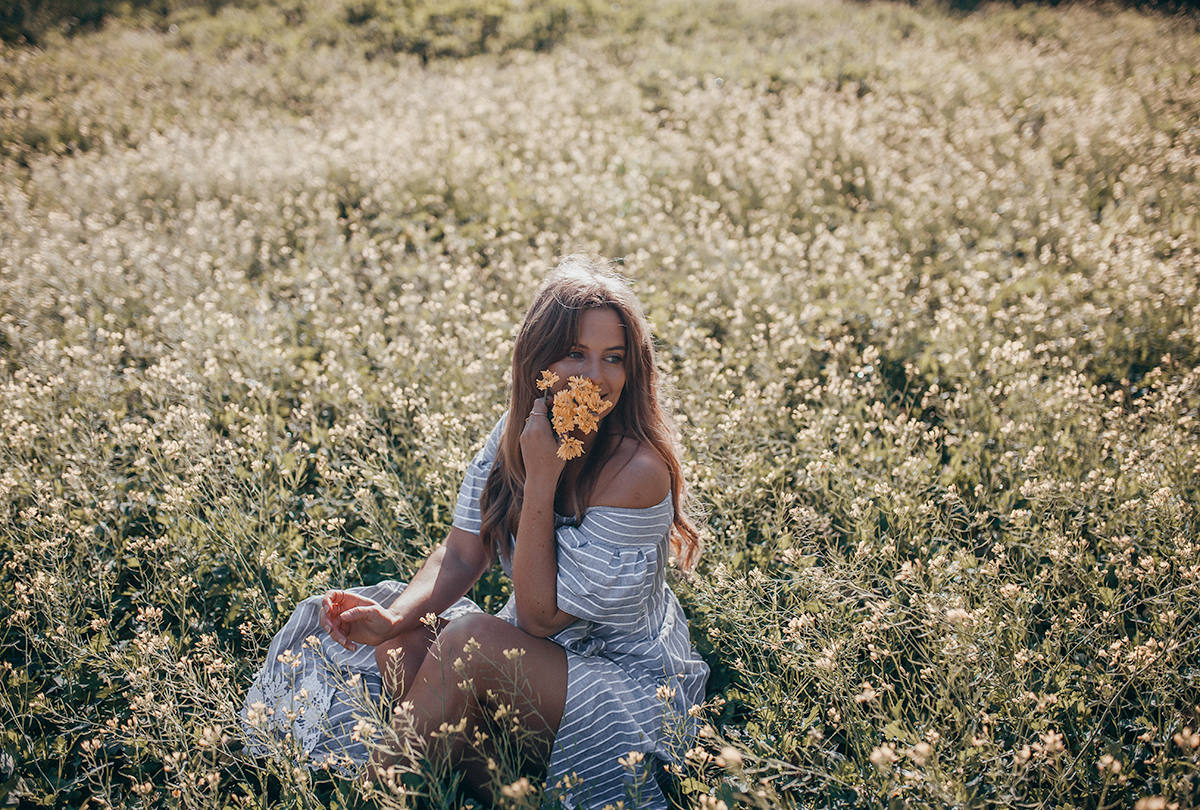 So that my friends, is the good news. The bad news? That pesky bout of adult acne left me with scarring, inflammation, pigmentation & dark spots. The solution? Skin needling. After posting about my skin needling treatments on instagram I quickly realised that there is plenty of interest on the topic. So, my friends, your request is my command. Here is the d-low on everything you need to know about skin needling.
What is Skin Needling?
Essentially, skin needling is when tiny needle punctures are made through the outermost layer of the skin to cause microscopic breaks in the blood vessels that sit immediately beneath the epidermis. This then leads to the generation of the body's growth factors which stimulate the production of collagen & elastic in the dermal layer. Which in turn leads to a reduction in scarring. Got that? Great. Putting on my scientifically inclined physiotherapy hat, needling actually has plenty of research behind it too (if you're up for some not-so-light-reading you can look into some of those studies here & here). Note, needling is not used as a treatment for active acne as going over active breakups with punctures could lead to the spread of infection.
If this type of procedure scares you, there are alternatives such as dermaplaning, which is a much simpler process. Dermaplaning is a skin exfoliation procedure that removes dirt and vellus hair. Exfoliation and hair removal can brighten and smooth your skin. The treatment may soften fine lines and wrinkles as well as remove hyperpigmentation (uneven skin tone). It is also employed in the treatment of severe acne scars. However, one of the best aspects of dermaplaning is that you can do it at home with some amount of practice. Though it might require some precautions before proceeding, it has the potential to yield positive results. If you're not sure if you'd be able to get started on your own, you can always look for an online dermaplaning course to help you get started. Also, dermaplaning may not hurt as much, unlike other procedures. Enrolling in such courses may also enable you to pursue this career while assisting clients in clearing acne scarring. It could be a good opportunity for women who want to restart their careers.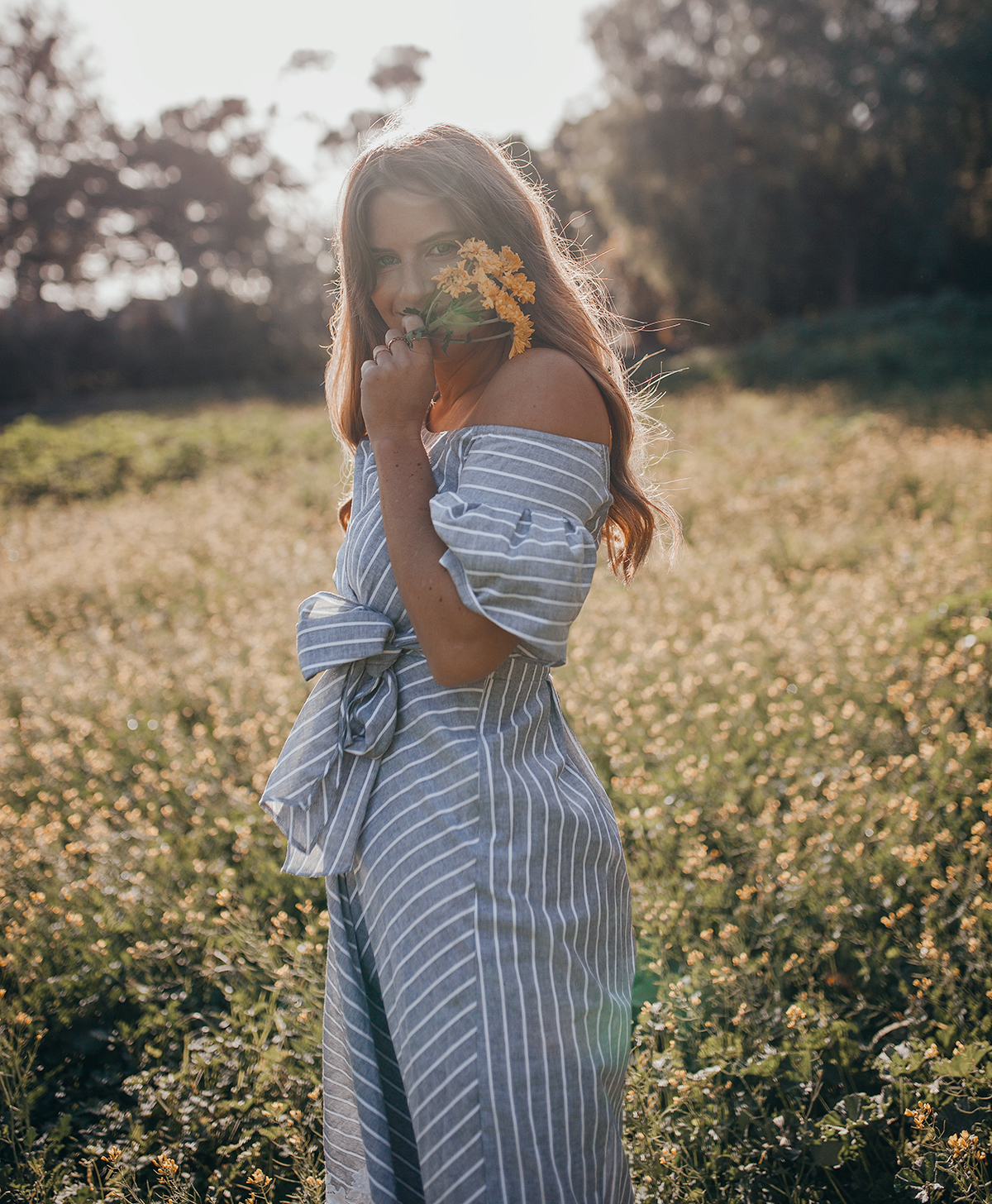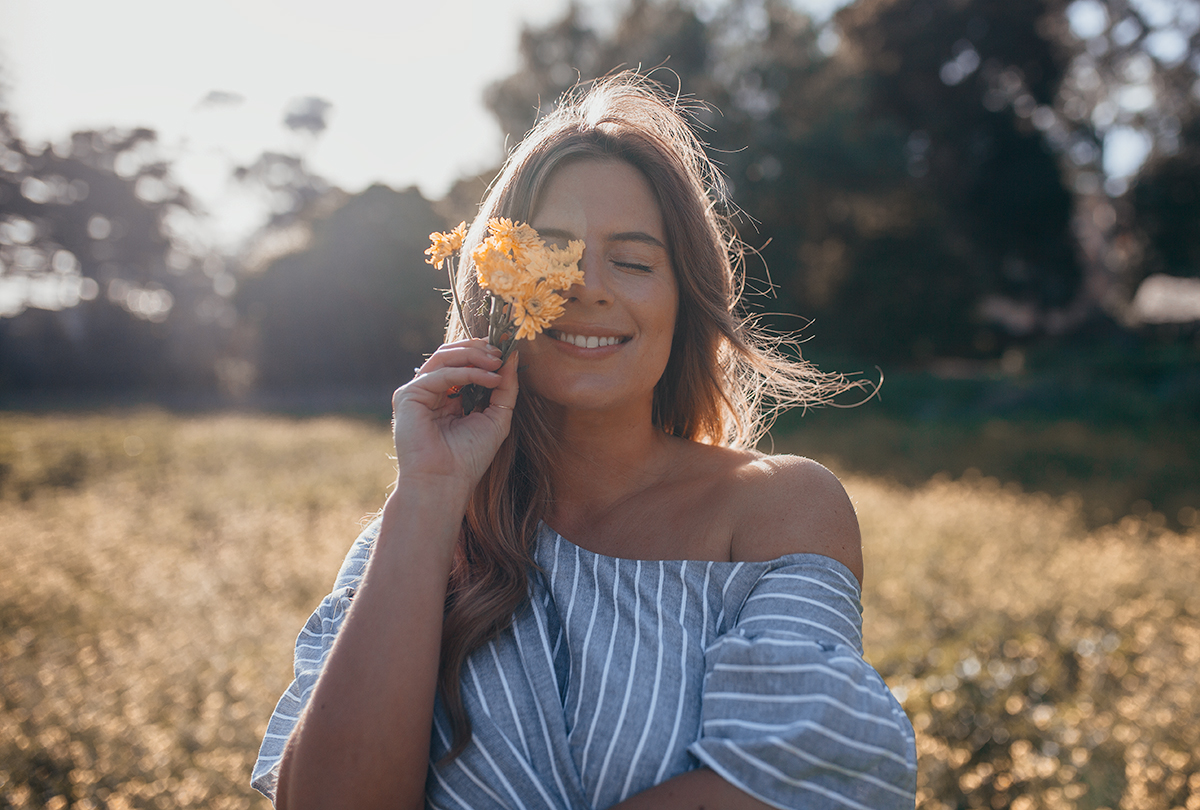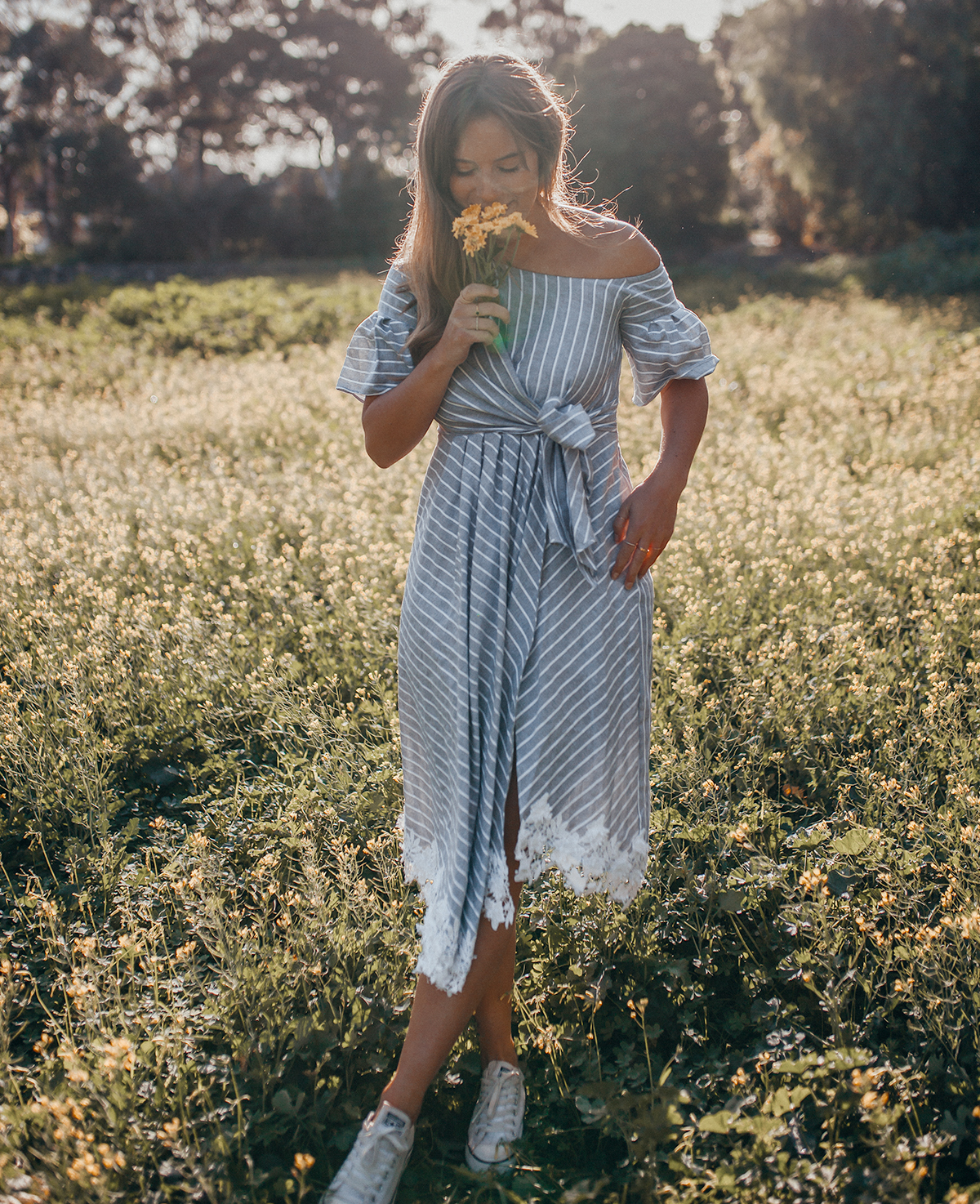 Does needling Hurt?
Skin needling is performed by expertly trained staff with a numbing cream to make it more comfortable. Personally, I am going to rate the pain at its best as a 4/10. In the more sensitive spots (my lips, nose & jaw) it rose to a 5/10. I found it more uncomfortable than painful to be honest. Plus I have never done it without numbing cream! Afterwards it basically feels like you are sunburnt, not horribly but enough to think that you sizzled your face on a hot summers day for a few hours.
How Often Should I Get Skin Needling?
For best results, it is recommended you have three to six needling sessions. The latest research available indicates that an increased frequency of sessions has a much higher efficacy due to the increase in growth factors being released. I had one session a week for three weeks in a row, with a minimum of five days in between. Again, this is completely subjective & will differ depending on the assessment from your skin therapist regarding your skin's needs.
How Long Until I See Results?
The results start showing after four weeks & collagen production continues for up to a year after the treatment. So kinda slow results but extremely long-lasting ones! I am currently five weeks post my last session & have had so many compliments on how great my skin looks lately. It's so nice to be on the other end of the skin spectrum.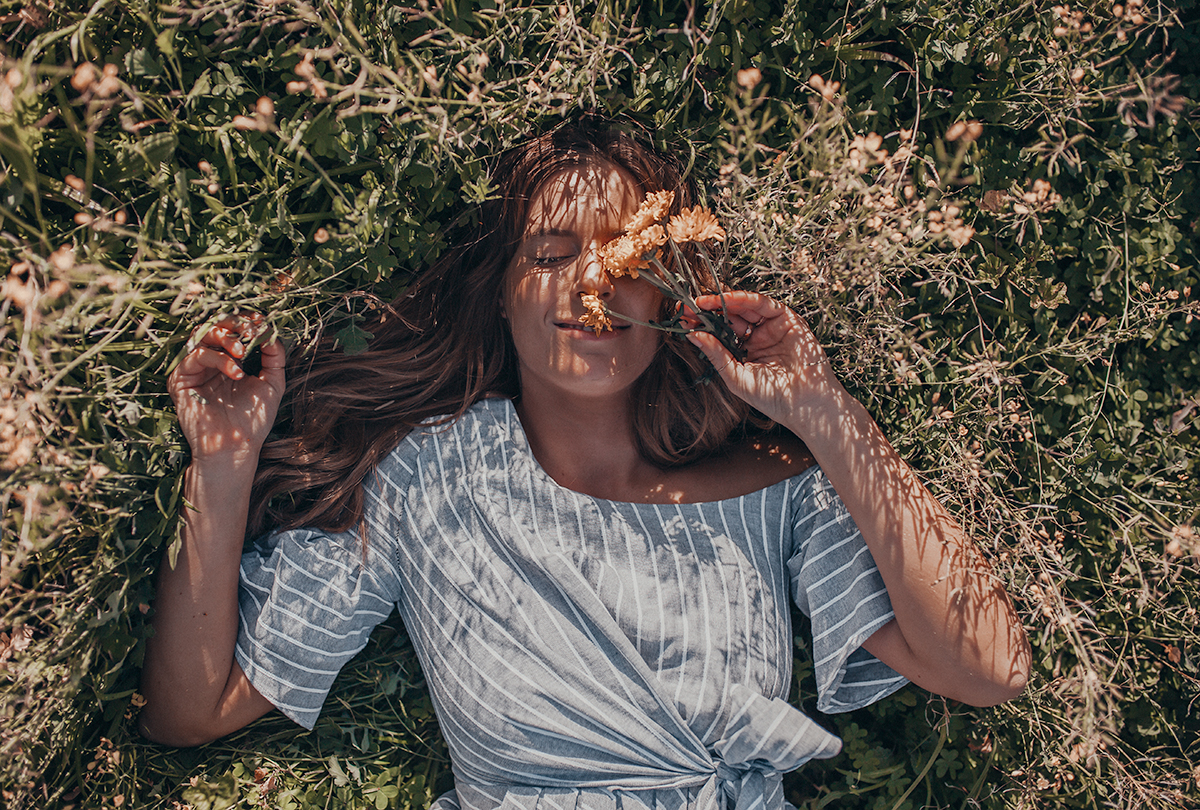 What is it Used to Treat?
Needling can be used for a while range of purposes but in the beauty industry, it's employed to reduce acne scarring, pigmentation & dark spots. When you look back, this industry has come a long way, with the kind of aesthetic devices australia (and other countries, of course) that are now available on the market. And fortunately for us, cosmetic professionals have started using some of the best in cosmetic aesthetic technology to provide better patient care. Since my last treatment (& trust me I am not just saying this or even getting paid to say this!) I have noticed a visible reduction in my old scars, the pigmentation that I didn't even know was there, and all of my red spotting from old breakouts! I am so grateful for all these new technologies. The red spotting was probably my main concern going into this. I am guilty of picking at breakouts so I was left with some inflamed spots that were hanging around LONG after the breakout had healed. So the reduction of these red marks has been the most noticeable & pleasing result of needling for me. It also helped to reduce the size of my pores which equals fewer blackheads. Happy days!
How Much Does it Cost?
Ahh the golden question I have been constantly asked! The pricing most likely varies from state to state, so if you were looking at one service such as rf microneedling in Denver, and possibly comparing it to a similar microneedling treatments in Los Angeles they you may find the price varies differently. At the end of the day microneedling should not be a bank breaking treatment and you should consult a clinc before hand to learn more about their individual prices and payment plans before hand.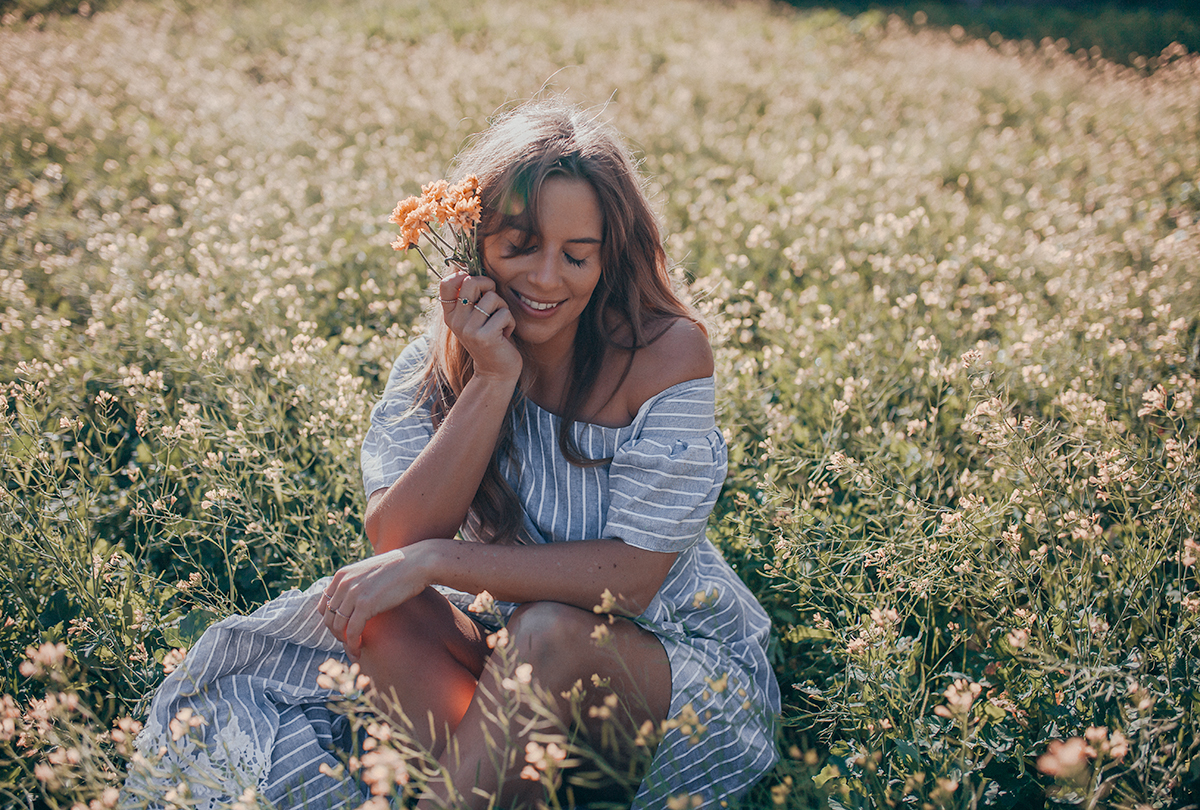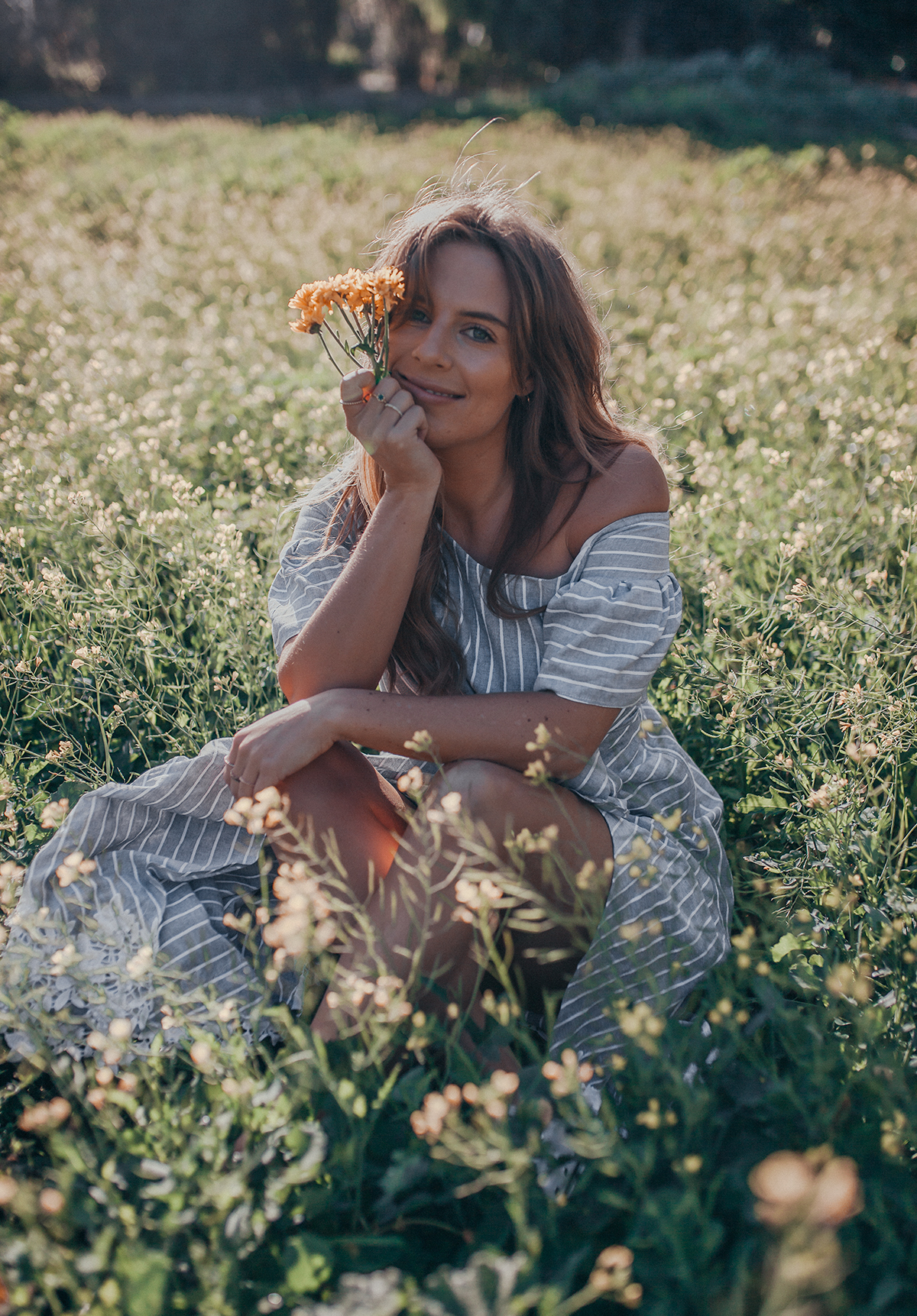 (wearing Steele dress, Converse sneakers, Astley Clarke stacking rings, Origins Moisturiser, Dr Perricone No Foundation Foundation, Guerlain bronzer)
As is evident from my frolicking amongst the daffodils wearing nothing more on my face than a tinted moisturiser (the old me would shudder) & bronzing powder I am over-the-moon with the results from my skin needling treatments. As I stated earlier, this article has not been paid for or sponsored by anyone! It was such a requested topic over on my instagram stories that of course I wanted to answer all of your burning questions. Obviously I am not a qualified skin therapist so I cannot guarantee that this is a path you should be taking but if your story sounds anything like mine than it may be worth looking into.
In the meantime, if you (like I once was) are struggling with acne, then you can take some precautions and adopt a skincare routine to get ready for summer season. If you are planning to go to the beach or swimming pool, don't skip on sunscreen and moisturizer.
All you have to do is keep moving forward and know that I have been there too. In fact, I am still kinda there. I woke up with a delightful couple of breakouts on my chin this morning which was just great! Not as bad as it used to be, but know that this journey is a long one & our skin may always have its bad days no matter what we do! It's shit, it's depressing, but there is light at the end of the tunnel if you seek the right kind of help.
Now you've made it to the end of this skin-heavy post for a reason. It spoke to you. You've been there you've felt the shitness. So tell me, what are your skin concerns or issues?
Shop The Post: