As per usual this year has been flying by (goodness how is it April already!) Meanwhile I am still wrapping my head around the fact it's even 2019. This year I plan to kick some big personal goals. But remember you can give yourself a motivational boost any time of year you like! Some of us find it easy to get motivated and achieve our goals whereas others rely on sites like Zenicate and other techniques to help keep them motivated. At the end of the day, we all find motivation through different sources so it's whatever works for you. On that note, I wanted to share my top five tips to get yourself up and motivated every single day….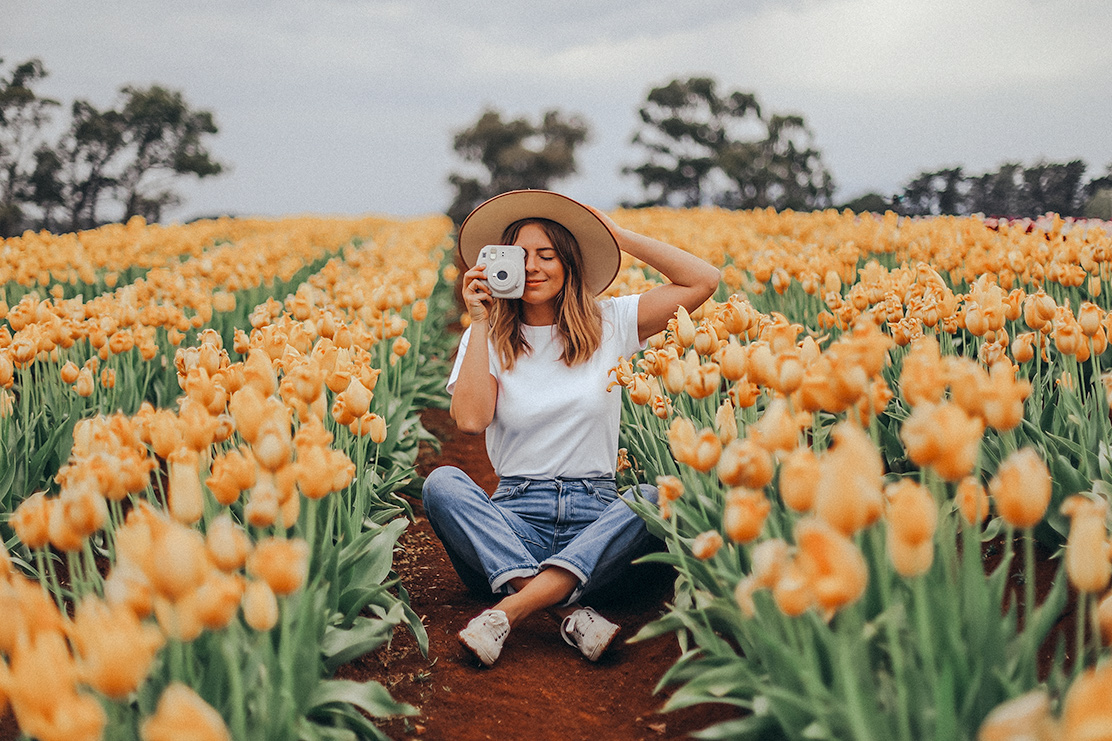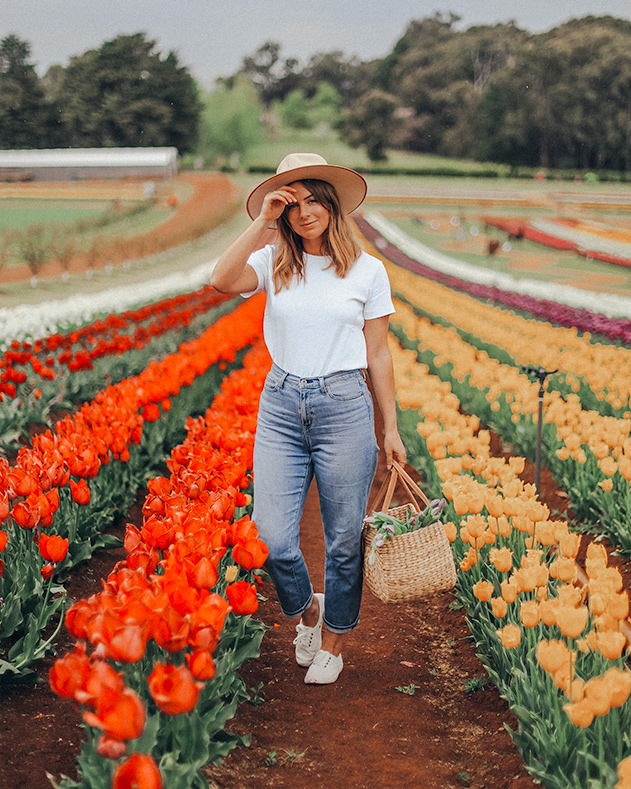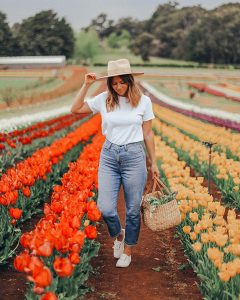 1. Set Your Goals
Goal setting is crucial to keeping me on track in both my business and in my personal life. Without goals it can be very easy to get into unproductive, procrastinating patterns and start lacking focus (yes we've all been there don't worry). The key to goal setting is aiming for something that is specific, measurable and most importantly, attainable. Pick one thing, write down a plan of action step by step and give yourself a set time frame to achieve it. Put your goal up at your desk or on your fridge or as a screen saver on your computer. Have it in sight to not only remind you of what you're striving for but also to keep you accountable. Just remember goal setting is a on-going activity and it's just as important to re-evaluate your goals along the way. It's not against the rules to update or change your goal if need be. We're not all goal-smashing superstars all time time! We are all human (duh), but sometimes we need a gentle reminder of that. If it feels overwhelming, break it down in to baby steps rather than trying to tackle the entire thing at once.
2. Exercise Regularly
It's no secret that I love my daily dose of exercise. But to keep myself moving I have to change it up from day to day! I am not one for monotony when it comes to moving my body. I am a regular pilates goer, I attend circuit classes, play indoor soccer and Australian rules football. If you're an Aussie rules fan yourself, then you'll know how fun this sport can be! When it comes to the AFL Carlton are one of the best teams, so if you want to check out a team, I'd recommend going to one of their games. It's a great watch, but even more so, it's so much fun to play and is a great way to get in some serious exercise. We all have twenty four hours in the day, so make it work with your schedule however you can. I like to get up early and smash it out, but sometimes the temptation to turn of my alarm is too big. So organise to meet a friend, this will stop you from reneging! Do I think exercise helps me stay motivated? Absolutely! Exercise improves my mental wellbeing and leaves me with a fresh mind to be creative. How can I argue with that?!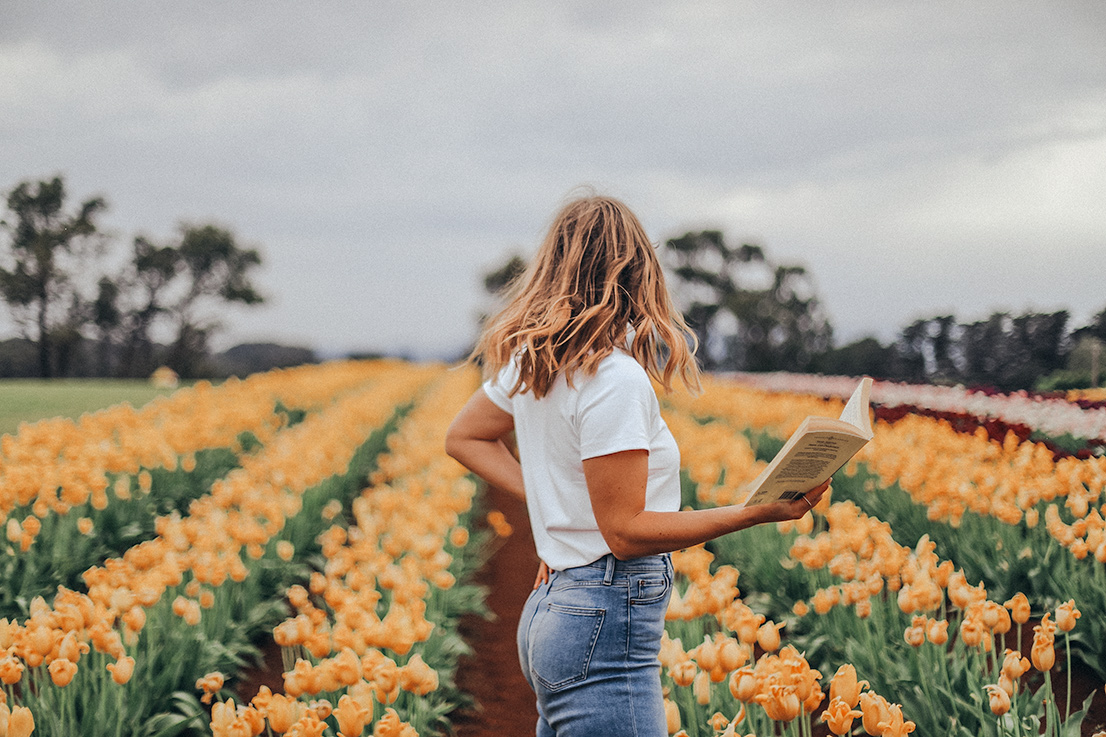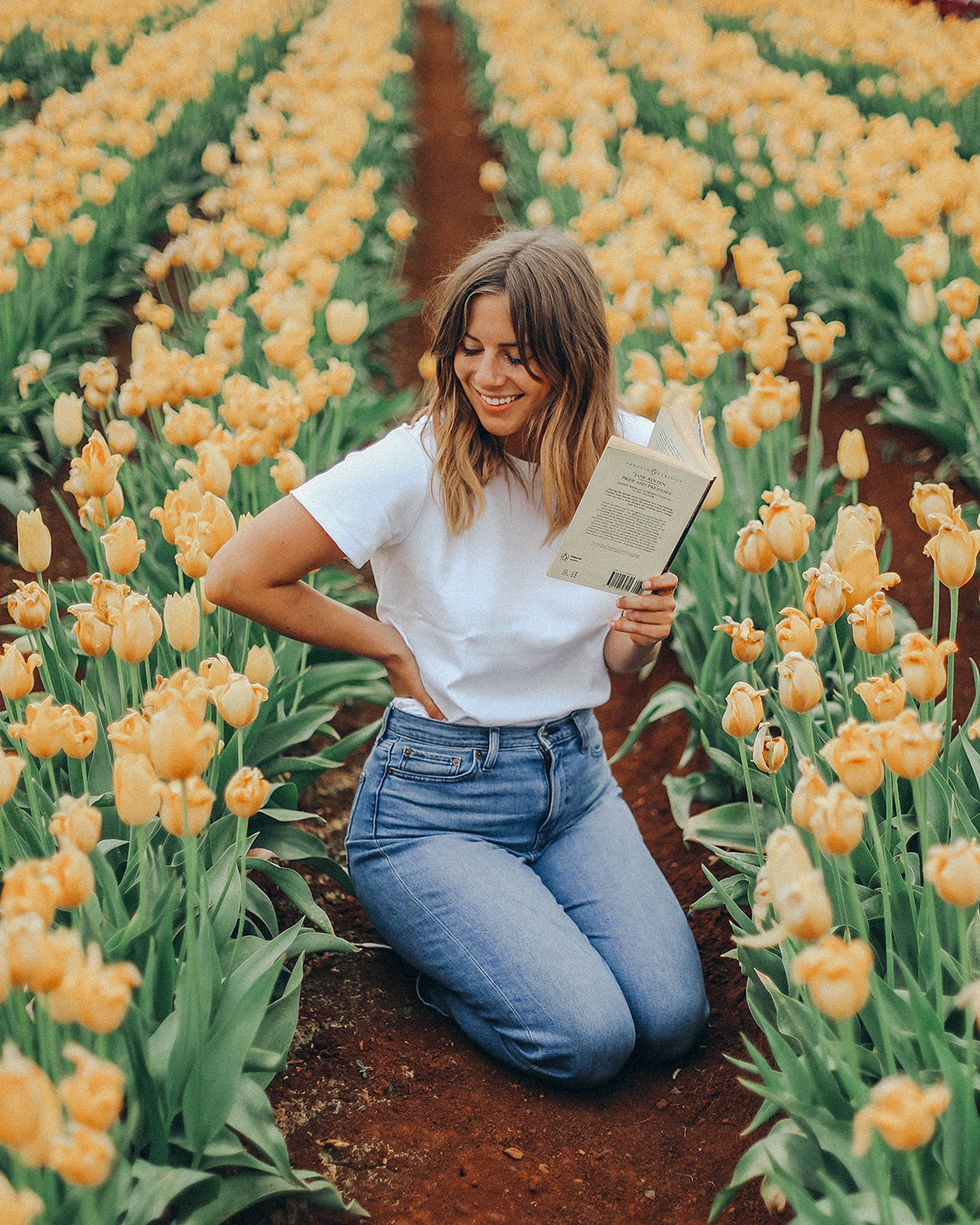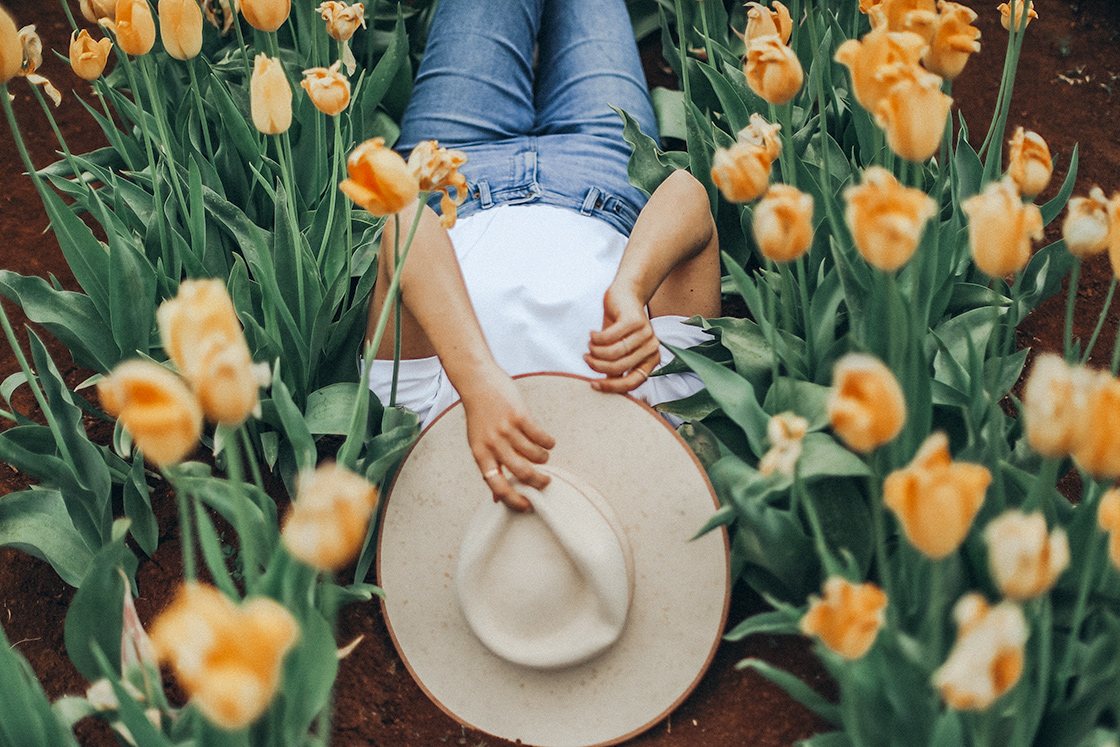 3. Give Yourself A Break
Often we can get so consumed by our work that we just don't want to do it full stop. This is when taking some time to reset your mindset can make a huge difference. Things like meditation and yoga can be great for a mental break but my favourite way to switch off is with a good book. This is my form of relaxation. I escape my own reality into someone else's and which takes my mind off deadlines, off work, and everything. If reading isn't your thing, try listening to podcasts or audiobooks. And then embrace it! You can also try something new like cannabis! If that is something you would like to try, you can consider reading this to learn about dry herb vaporizers.
4. Reward Yourself
This is my favourite part of staying motivated. Rewarding myself with chocolate makes all the work I put in that much more enjoyable. But really, any excuse for chocolate right?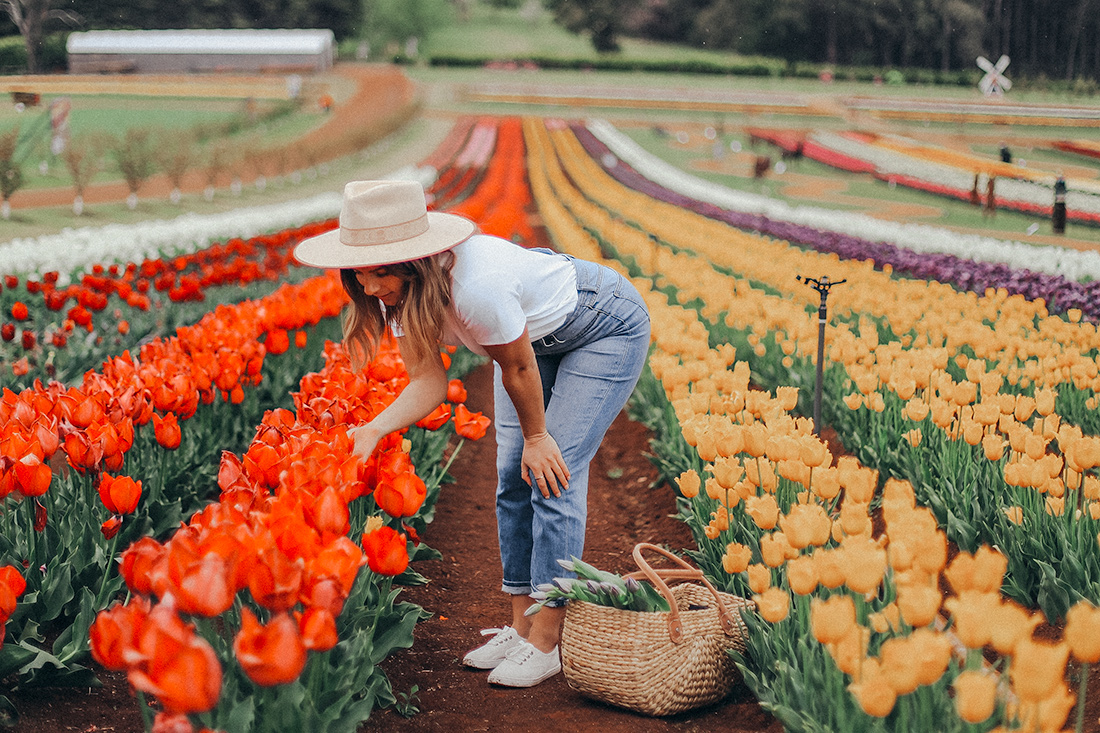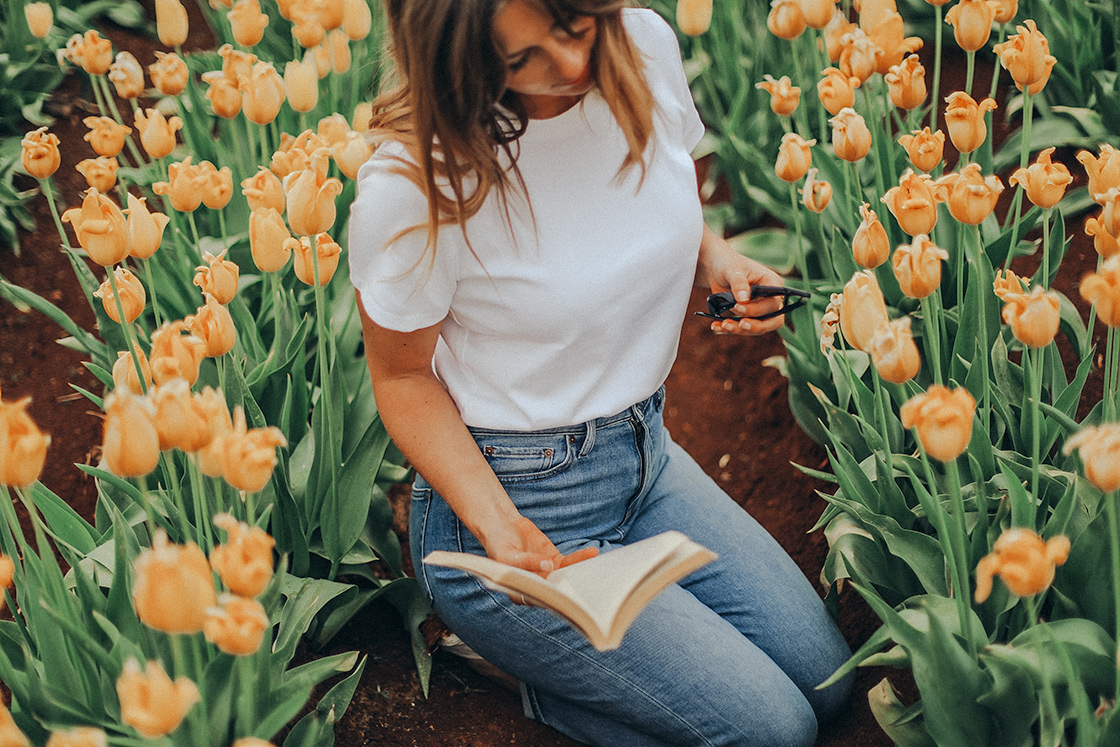 5. Appreciate Where You're At In Life
At the end of the day it's so important to take a step back and appreciate where you are now and how far you have come. In this day and age we are all on the hunt for the next best thing that we forget to just take a moment and assess how much we have grown and developed. I know I fall into this trap OFTEN, particularly when social media is constantly in front of your face. If I find myself comparing myself to someone or feeling down about myself after seeing someone's post I will unfollow them. Harsh but it keeps me sane. So if you need to pull a Marie Kondo and cull your following list, DO IT. I promise you it will make such a difference to your mindset! Surround yourself with people who love, support and help nurture your goals. There is never EVER room for anyone who doesn't.