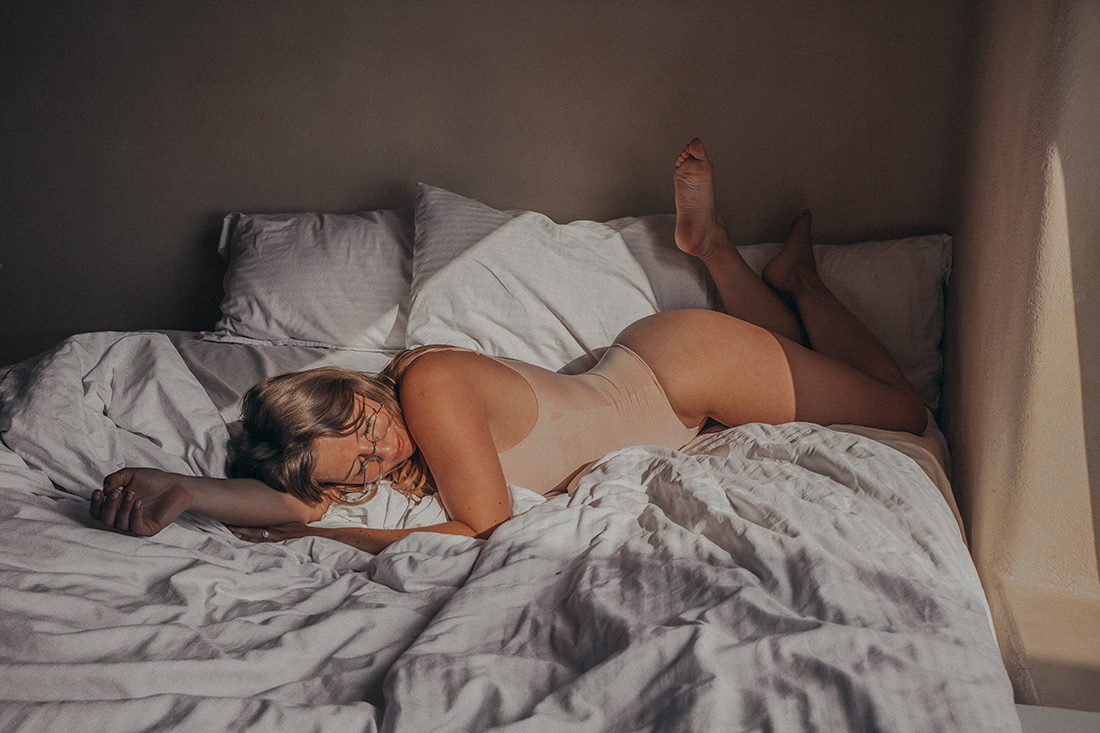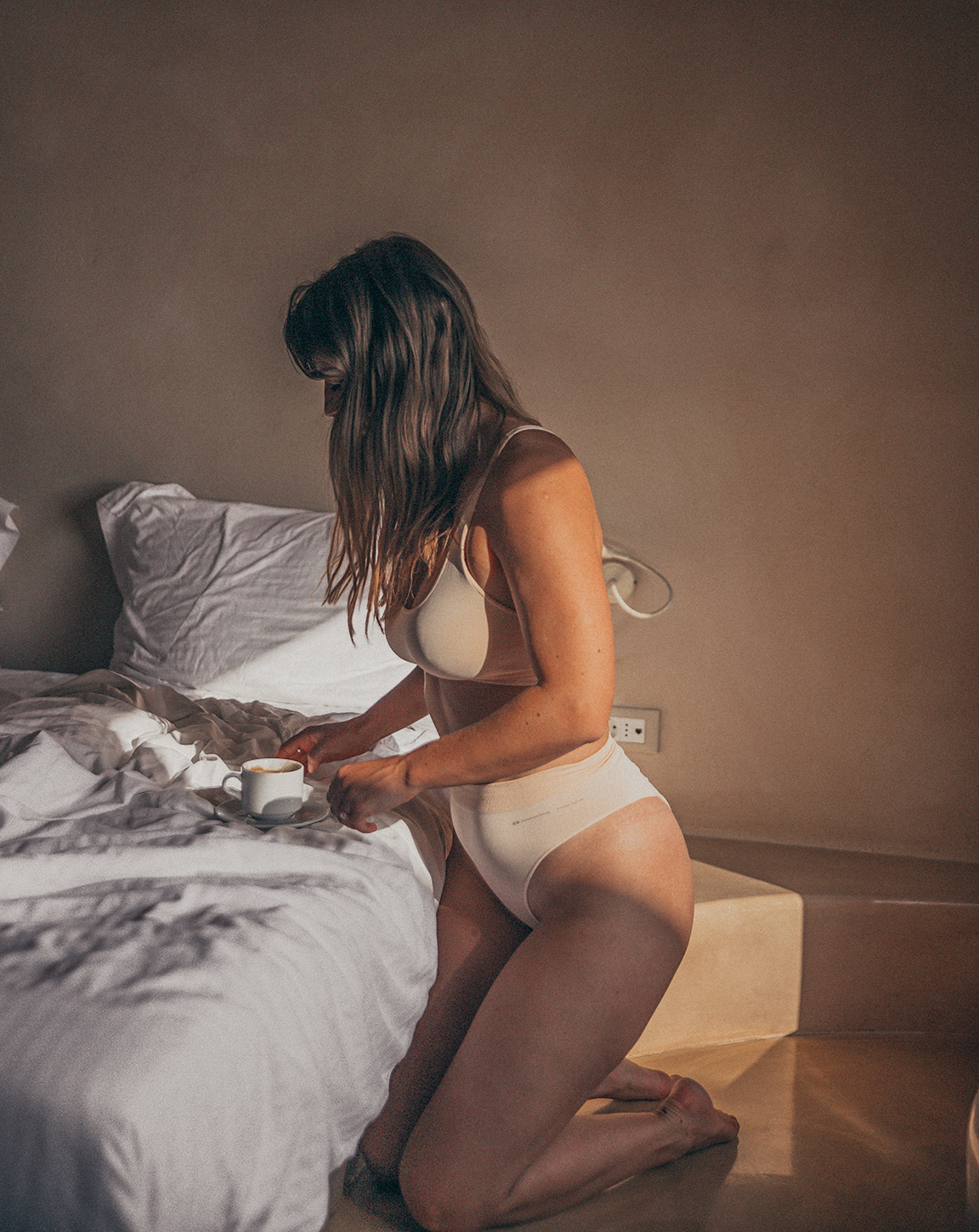 As I am sure you are well aware by now, Uniqlo's designer collaborations keep getting better & better. The latest drop from Alexander Wang is undeniably, no exception. You may recall, that last time these two powerhouses came together for a winter range, I was rather obsessed with that collection & of course this time round is no different. Just in time for the summer, the latest collection focuses more on underwear & breathable undergarments, perfect for the heatwave that is undoubtably on its way here in Australia.  In saying that, there are some key staple pieces in this range that your year round wardrobe will love! And with the quality that always comes with Uniqlo's designs, these styles will certainly last the test wear & tear.
This third collection consists of fifteen pieces created from Uniqlo's technologically advanced fabric known as AIRism. Now this material is super nifty. It is specifically designed to breathe & remove both sweat from the body. Not only that but it's anti-odour technology eliminates unpleasant odours caused by sweat! This odour elimination technology remains effective even after repeated washing so you get plenty of bang for your buck. Not only that but the fabric is smooth, lightweight & feels like silk on the skin. A statement made from personal experience.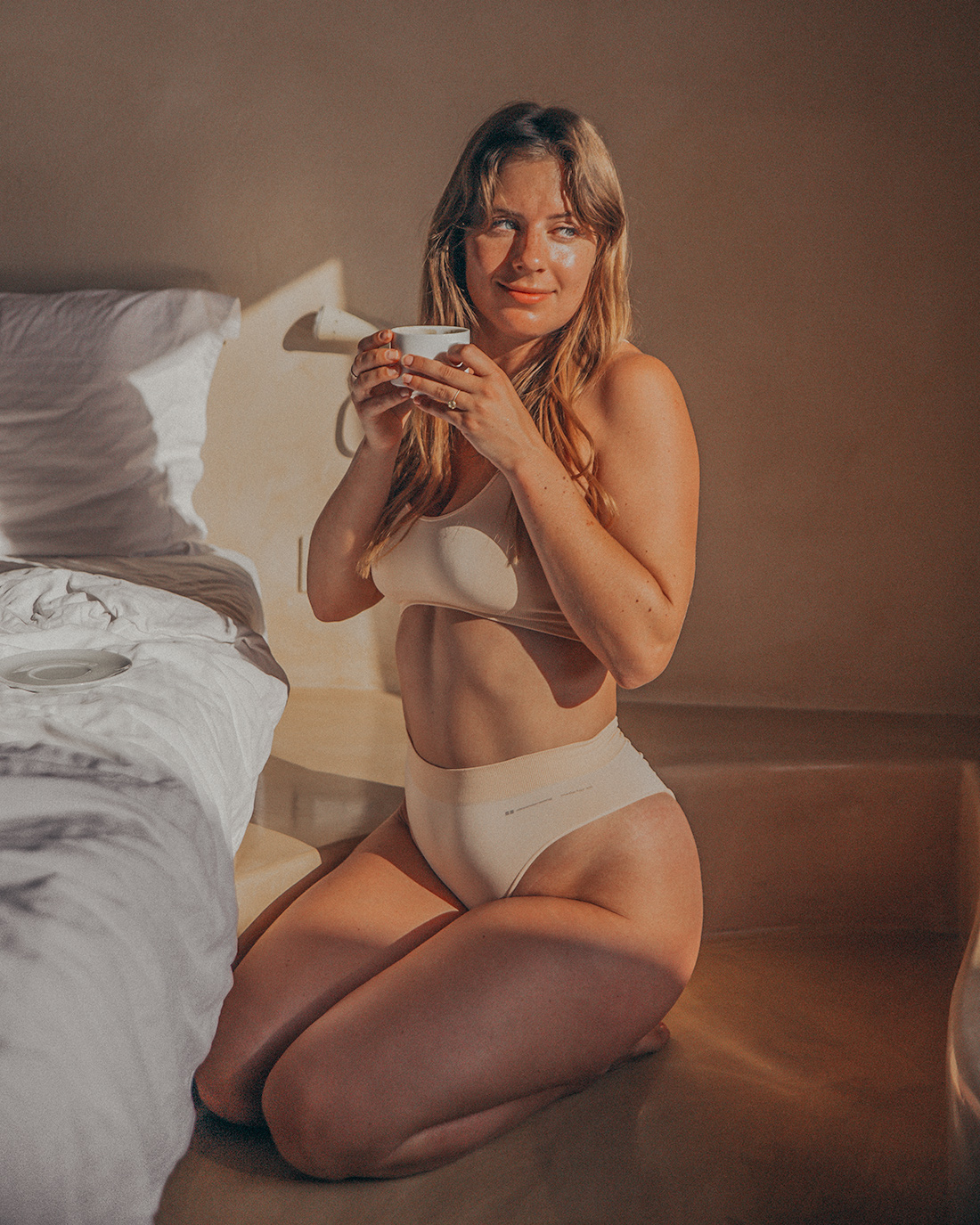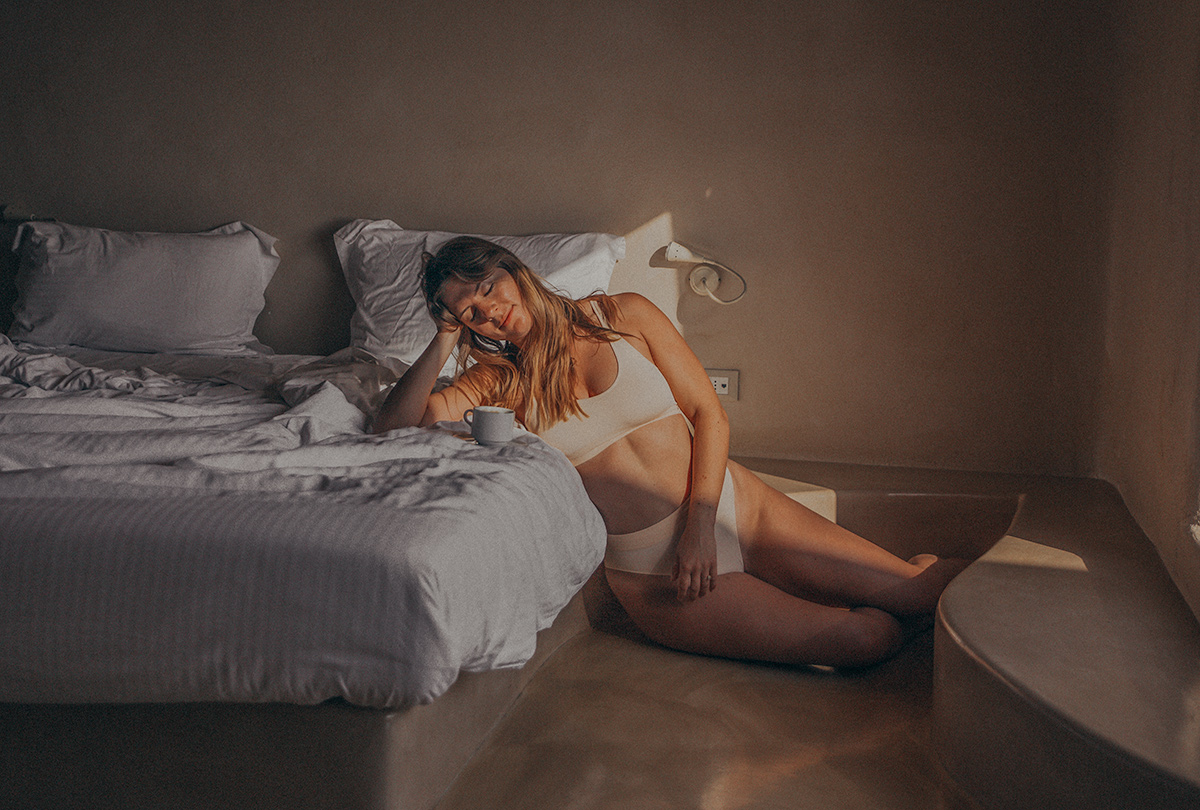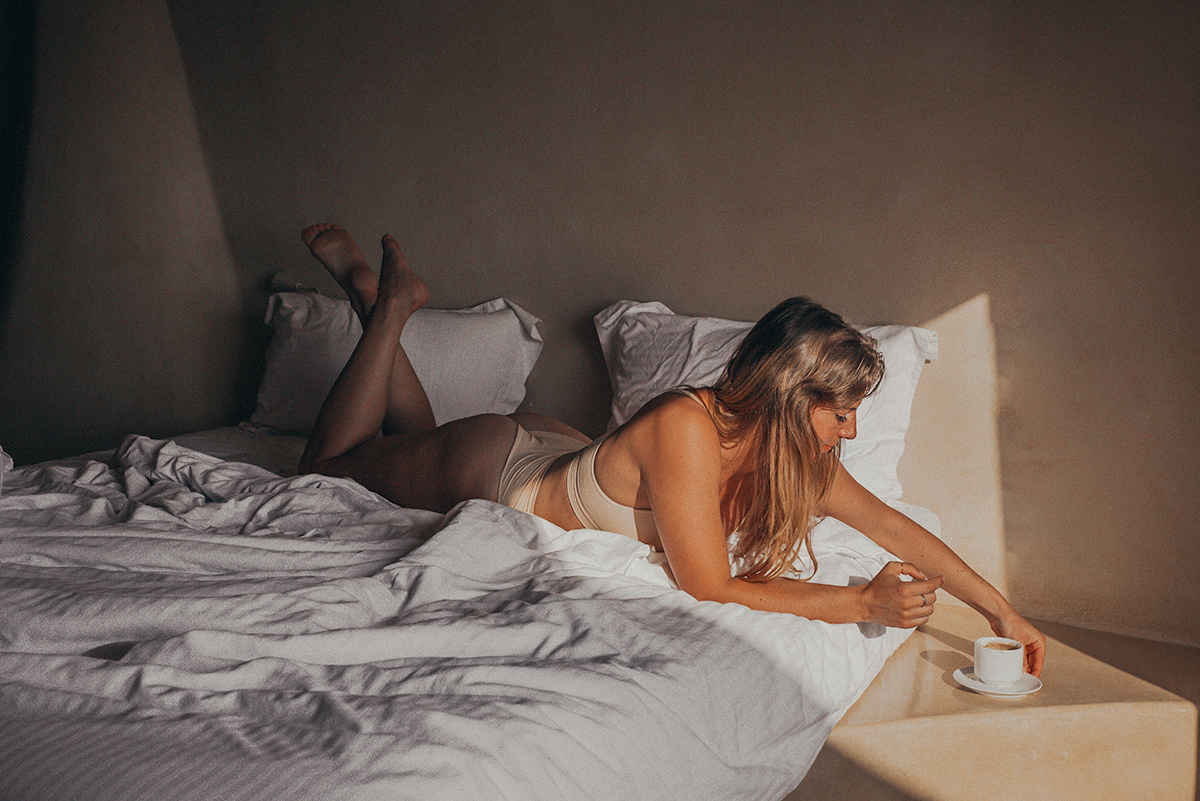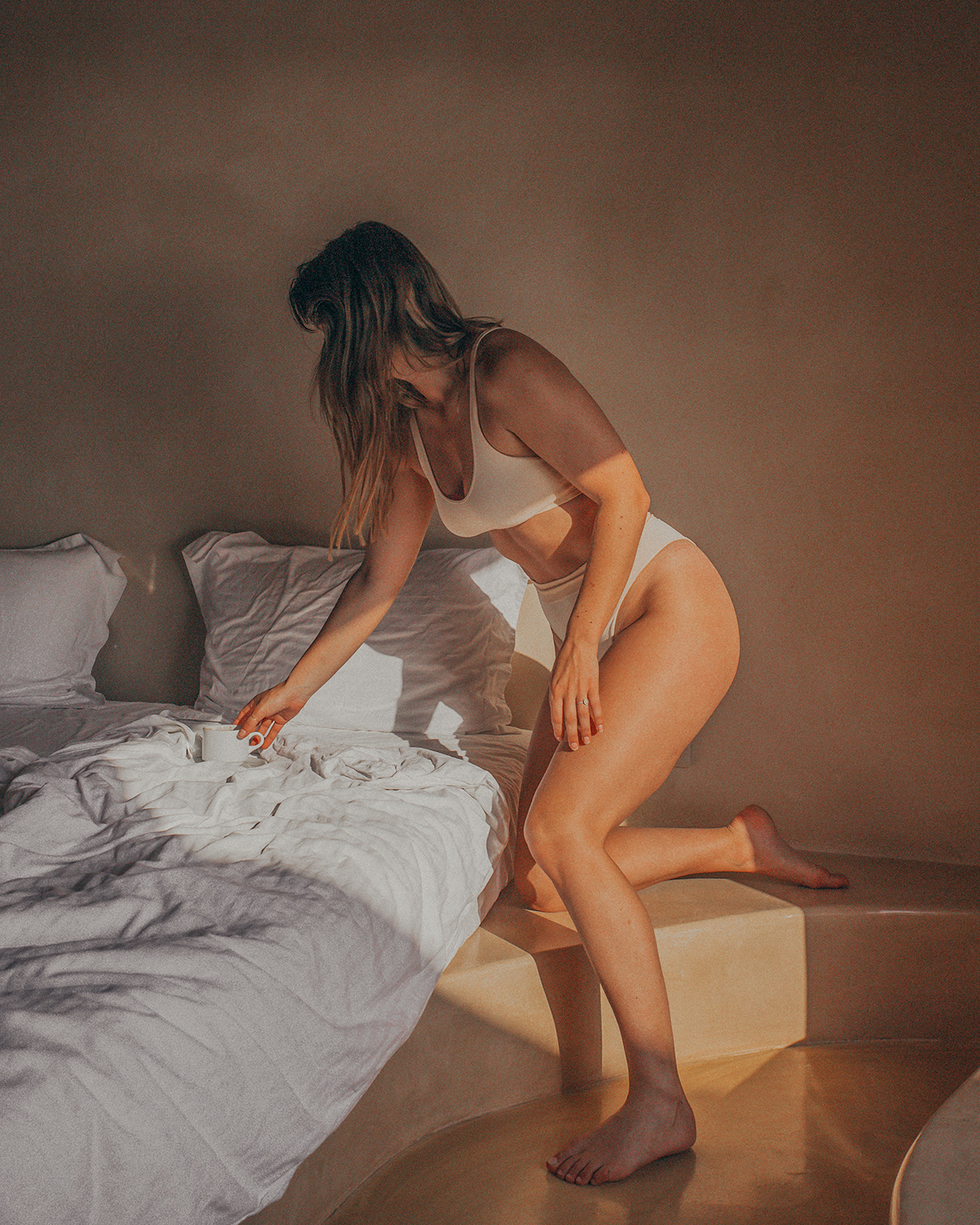 Fit-wise, as per all Uniqlo designs, it fits very true to size. The pieces are snug on the body yet doesn't restrict any movements making for the perfect everyday garments. The summer range includes oversized tees, scoop neck crop tops, snug bike shorts & silky smooth leggings in neutral shades such as peach, nude, mint & white. My personal favourite? It's a tie between the the matching high-waisted underwear & bra as well as the low-backed bodysuit. Both are SUPER comfortable to wear & honestly feel like a second skin. Also don't forget the boys! There's even something for them this time round including tanks, briefs & crew tees.
Launched in stores & online this week, the latest Uniqlo x Alexander Wang range is sure to get snapped up as fast as last time so make sure you get in quick to avoid disappointment. Now please excuse me while I go & add some more underwear to my cart!