Welcome to the world of See Want Shop (SWS), an Australian-based digital destination for all things travel, lifestyle, fashion & beauty. My name is Lisa Hamilton & this is my creation.We live a life that is far too short to sweat on the small stuff & where everything happens for a reason. I believe that the glass is always half full, that we can create our own future, that a killer outfit can instil confidence, that to travel the world is a true honour, & that to be happy is to be healthy.
Here at SWS you can expect to find everything from green smoothie recipes, to styling my favourite pair of mum jeans and guiding you through my fave LA brunch spots. When you think See Want Shop you'll see beautifully curated content & imagery that has been created to inspire you on a daily basis.
Before we take this relationship any further let's get the first date out of the way…
Let me tell you a little story about me. It's circa 2011, I am a young, freshly graduated twenty-three year old with a fresh passport & overflowing suitcase in tow. I waltz out of Melbourne & embark on a working holiday halfway across the globe in London.
A few months into my European expedition I am sitting in a Pret-A-Manger (with an iPad the size of a newspaper) navigating my way through my brand new Tumblr account & that's when I discovered it. What's it I hear you ponder? It is the astronomic world of fashion blogging. My discovery of fashion blogging rapidly became my passion & fuelled my already fully-fledged London high street shopping addiction. I also became a fan girl.
So as all good devotees do, I decided to join Instagram (which to my delight wasn't just a photo editing app as I initially thought) so I could follow the bloggers of North America and Europe religiously. I loved hitting that like button (don't we all?!). Soon I started using the platform to post my own photos for loved ones back home in Australia & with time I noticed my contributions to the world of social media were beginning to gain traction! Insert multiple wide-eyed emojis here. I just couldn't believe it! Although I do have to say that the timing couldn't have been more perfect as I had been thinking about looking at these instagram tools and growth services to see how my profile could be given a boost. But as it turns out, I somehow managed to do this by myself as well as through the content I was posting. Who knew it could be this easy? Once I got my head around the fact people were interested in MY life (?!) I began paying more attention to the quality of my imagery & slowly but surely the idea of starting my very own fashion blog began to manifest. The passion to start SWS had bloomed within.
When I eventually moved back home Down Under, I invested in a decent camera, watched more than a few photography/editing tutorials, came up with a catchy title & launched my very own (eek!) fashion blog – See Want Shop. What started as a creative outlet to coincide with my professional life as a women's health physiotherapist, slowly began to grow to become a full time dedication. This led me to expand the site to include my other life passions, travel & health as well as launching a YouTube channel!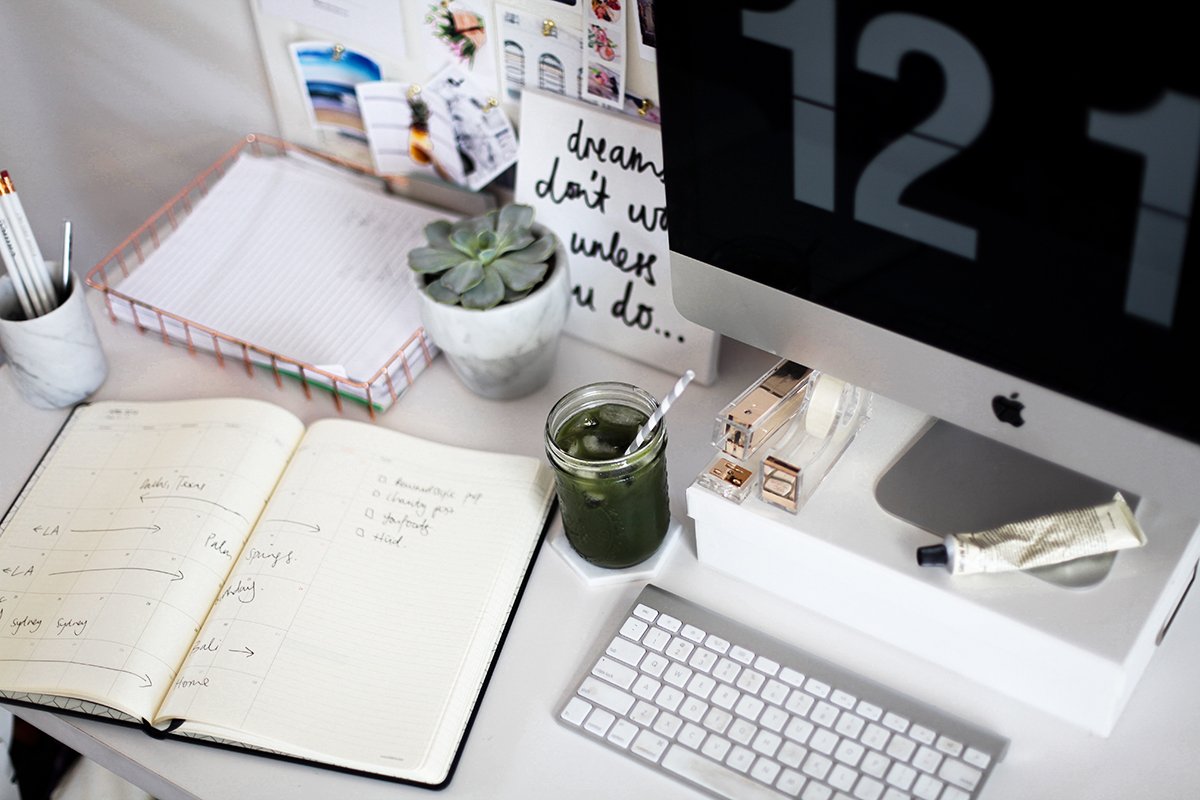 My current existence elicits a 'pinch me' moment everyday. I can't believe what a crazy journey my original posts created from my unit in England have sent me on. It wouldn't be possible to live this astounding dream without you, my absolutely amazing readers, so for that I thank you from the bottom of my heart. Your engagement & involvement matters to me, it has helped me build this blog to where it is today. In the words of my musical idol MJ, "Look deep within yourself & you'll find something amazing". In my life & in the world of See Want Shop, nothing is surer.
Seven years on from my England sojourn, SWS brings together a likeminded community that is inspired by others, it encourages us to be the best possible versions of ourselves. It's for those who love to shop, travel & workout as much as I do and who chat to me like we've been friends for years. I want you to tell me what you love, what you want to see more of, what inspires you & what I can do to make your visit here as fulfilling as possible. I believe passion is contagious so let's share our passion for life together. My goal is to instil a spark of inspiration into your day, everyday.
Wonderful begins to happen the moment you start letting it in & I hope that SWS is all kinds of wonderful for you. If this blog was an offline, physical presence it would be dusty pink bed linen, an overflowing walk in wardrobe, a crumpled passport & an iced soy chai. I write for the everyday girl who dreams of summer holidays, the perfect-fitting pair of denim jeans & having a good hair day everyday (but she doesn't shy away from a messy topknot). She is interested in looking good & feeling good without too much time & energy. As for me, my heart leaps with excitement when I splurge on a luxury designer piece, when I think about the future, when I post a new piece of content & jump on a plane to embark on the next travelling adventure!
Now seeing as we've graduated to digital besties, why not take a moment to subscribe to my email list below? You'll receive blog updates, fantastic shopping discounts, exclusive unseen content and access to some incredible giveaways! Also (my new bestie) please don't ever hesitate if you have a burning question for me! I would love to hear it, so feel free to contact me on any of my social media platforms to ask away. In the meantime, I hope you enjoy reading, loving & exploring See Want Shop as much as I have enjoyed creating it for you…
Lisa xx