Earlier this month I lived out what could possibly be described as every girl's subconscious dream… being whisked away to a sunny tropical island & being delivered a fresh batch of luxurious lingerie & swimwear that fits perfectly. I was very spoilt by my incredible Intimo family who arranged a Balinese getaway to escape the last days of winter. As you can see, the lingerie is as divine as it is comfortable. An everyday brand that makes you feel special. Honestly, if I could dance around in these pieces all day long I would. My personal fave this season is the pastel blue and white high-waisted (yay!) lace duo. Not only do Intimo have you covered in the bedroom, they've also designed some structured swimwear options & relaxed ready-to-wear thrown on pieces. The perfect combination for a tropical holiday or a relaxed day around the house. Looking & feeling good has never been easier!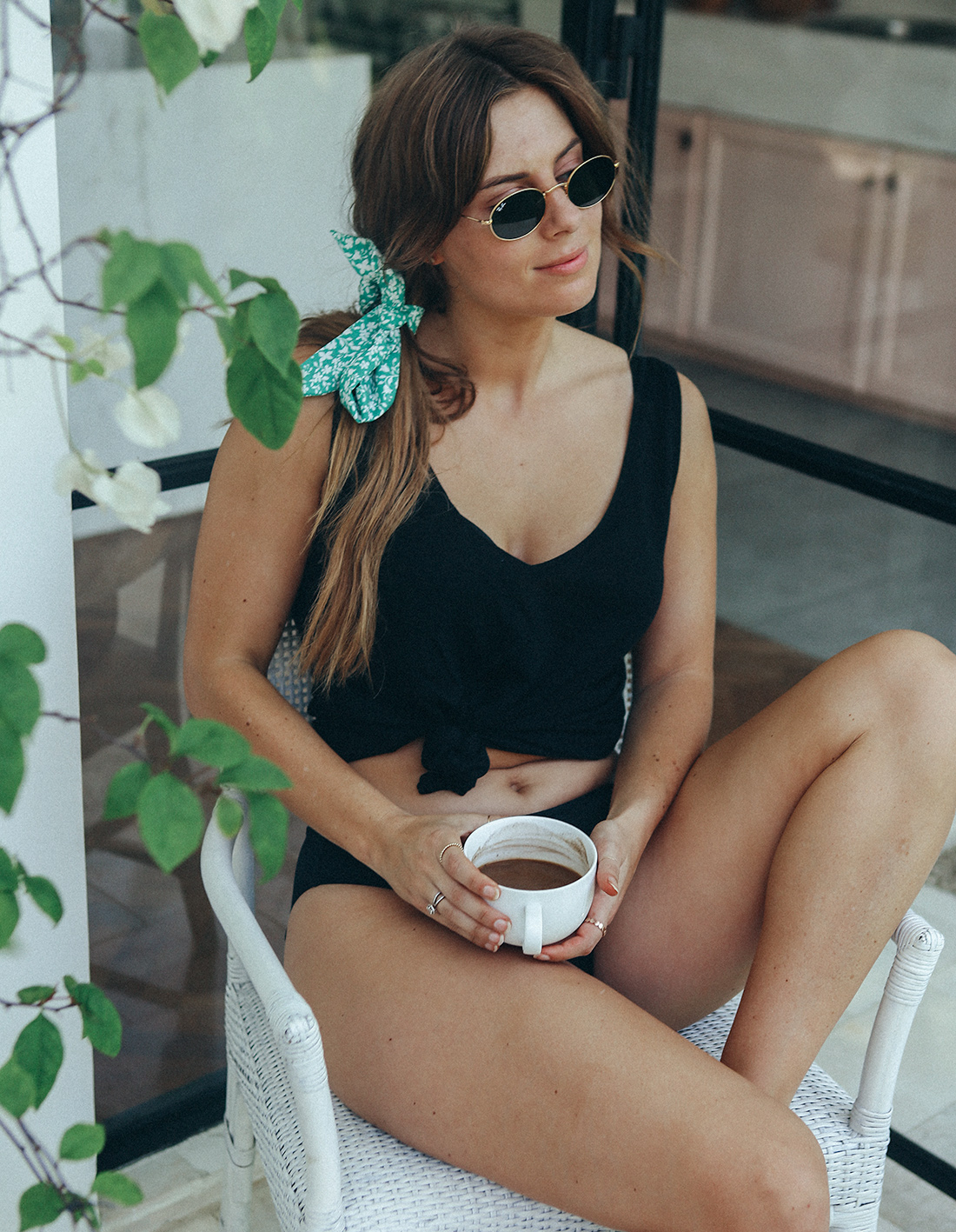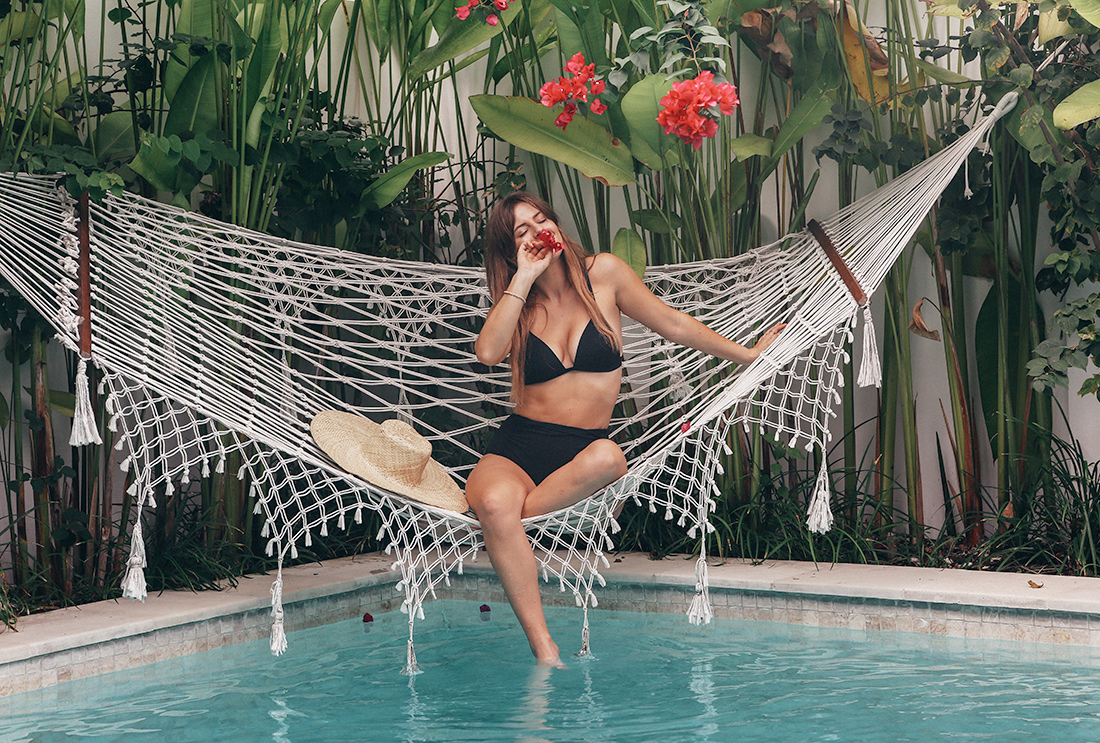 If you are new to the Intimo name, let me give you a little rundown. An Aussie brand that was founded 23 years ago to cater for a gap in the market, well-fitted, good quality lingerie that women could wear for life. Traditionally, Intimo is known for their bra-fitting parties (in fact you may remember I had my own last year) where expertly training bra fit specialists will come to your home or office to fit you & your guests into the correct bra size. I have to admit, it had been many years since I had been properly bra-fitted & something I had definitely neglected for too long. But Intimo quickly righted that wrong & since that day I have been swanning around in perfectly fitting lingerie ever since. These days, you don't have to have a party to receive a fitting, in fact you can book your very own one-on-one whenever and wherever you desire. Plus once you know your size you can order direct from their website whenever you want. A brand that goes to the effort of making it easy for us to feel good is one that I definitely stand by & support.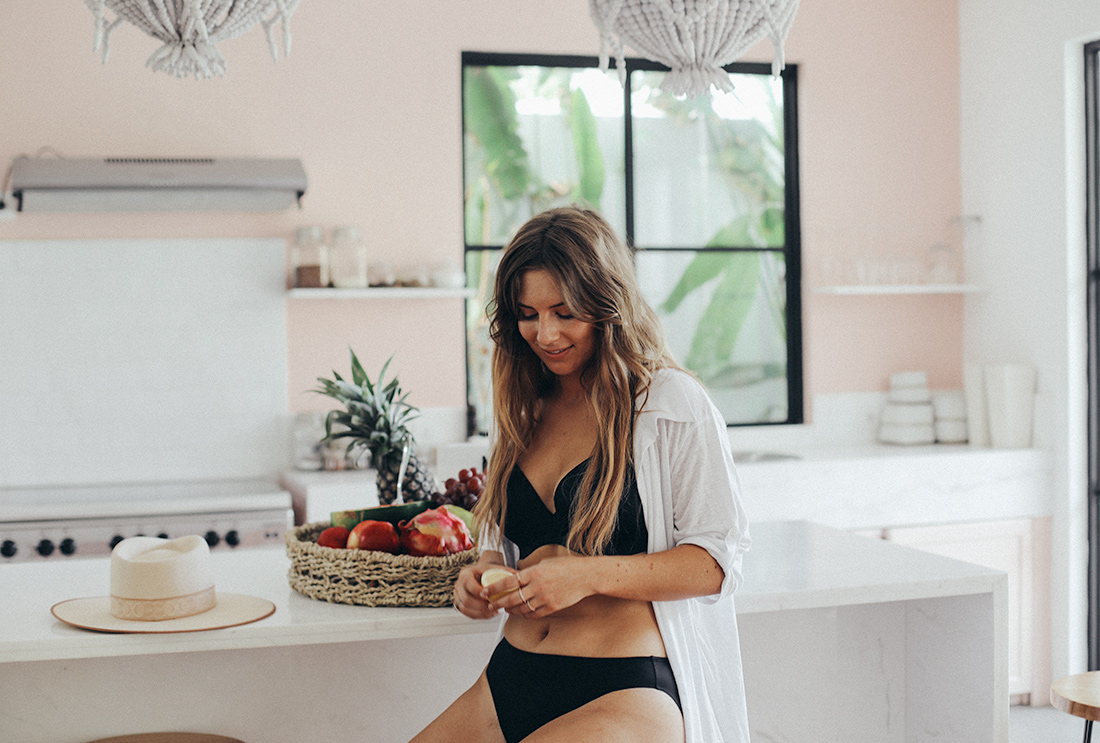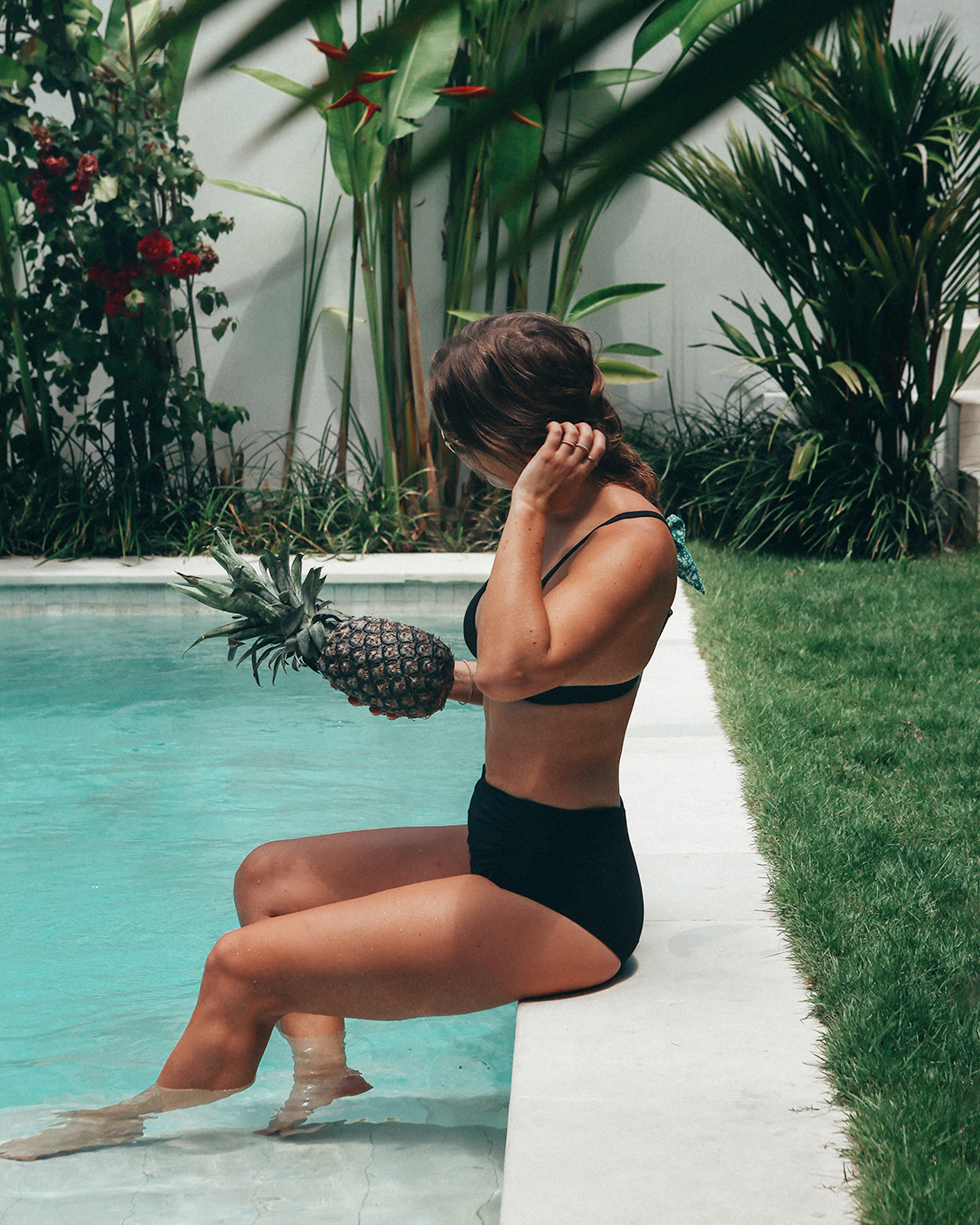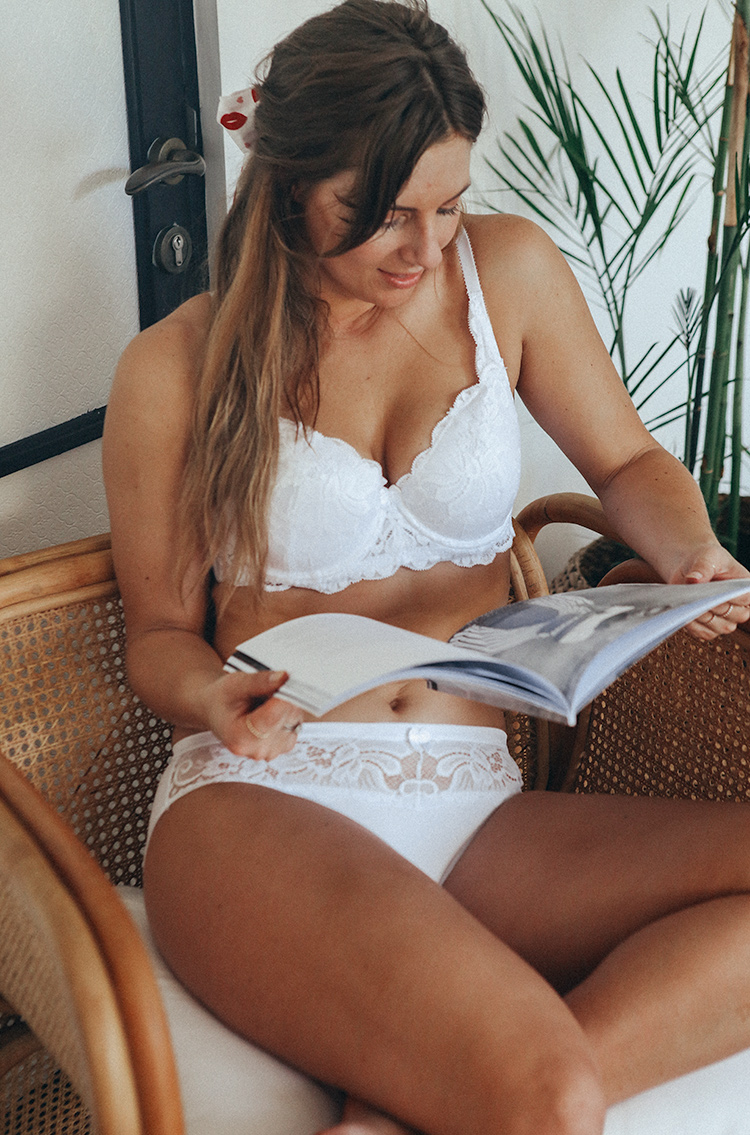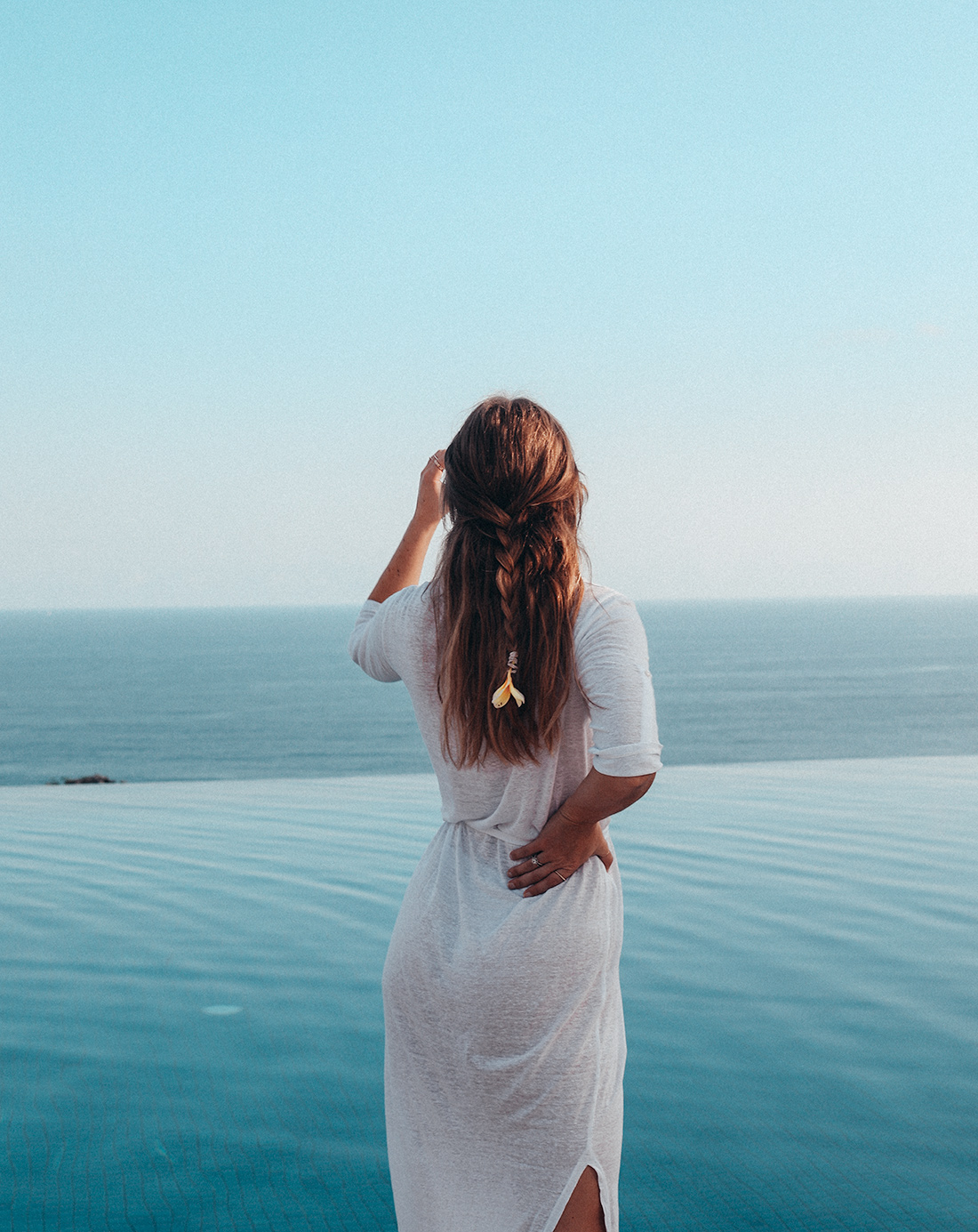 After hosting my very own Intimo bra-fitting party with the girls last year, I have been very much hooked on their feel-good lingerie that caters for real women of all shapes & sizes. They have chosen to shoot their range on my slender, Australian size 10 frame, which is proof of that. But I believe it increased my self-confidence. In fact, I advise every curvy woman to at least once hire one of the boudoir photographers Bay Area or abroad in order to get over their extreme aversion to having their picture shot in lingerie. Due to their hectic schedules, many women lose sight of what it means to be a woman and to be treated as such. I thus implore everyone to defy the monotony of their daily lives and create time for the activities that would make them feel happy.
Well! The fact that they have decided to shoot their range on my curvy, Aussie size 10 frame is testament to that. They're supporting real women, & not just in the bra department, but also other lingeries like sheer bodystocking. Spending a few days in Balinese paradise with this incredible company really opened my eyes to how well they also look after their bra fit specialists. I was joined in Bali by approximately one hundred of their top consultants who are rewarded with an all-expenses paid tropical trip every year. Perks much? I have yet to come across a group of women who are so passionate & proud of what they do. These ladies want nothing more than to help other women feel good about themselves. Just another reason I am so honoured to be apart of the Intimo family.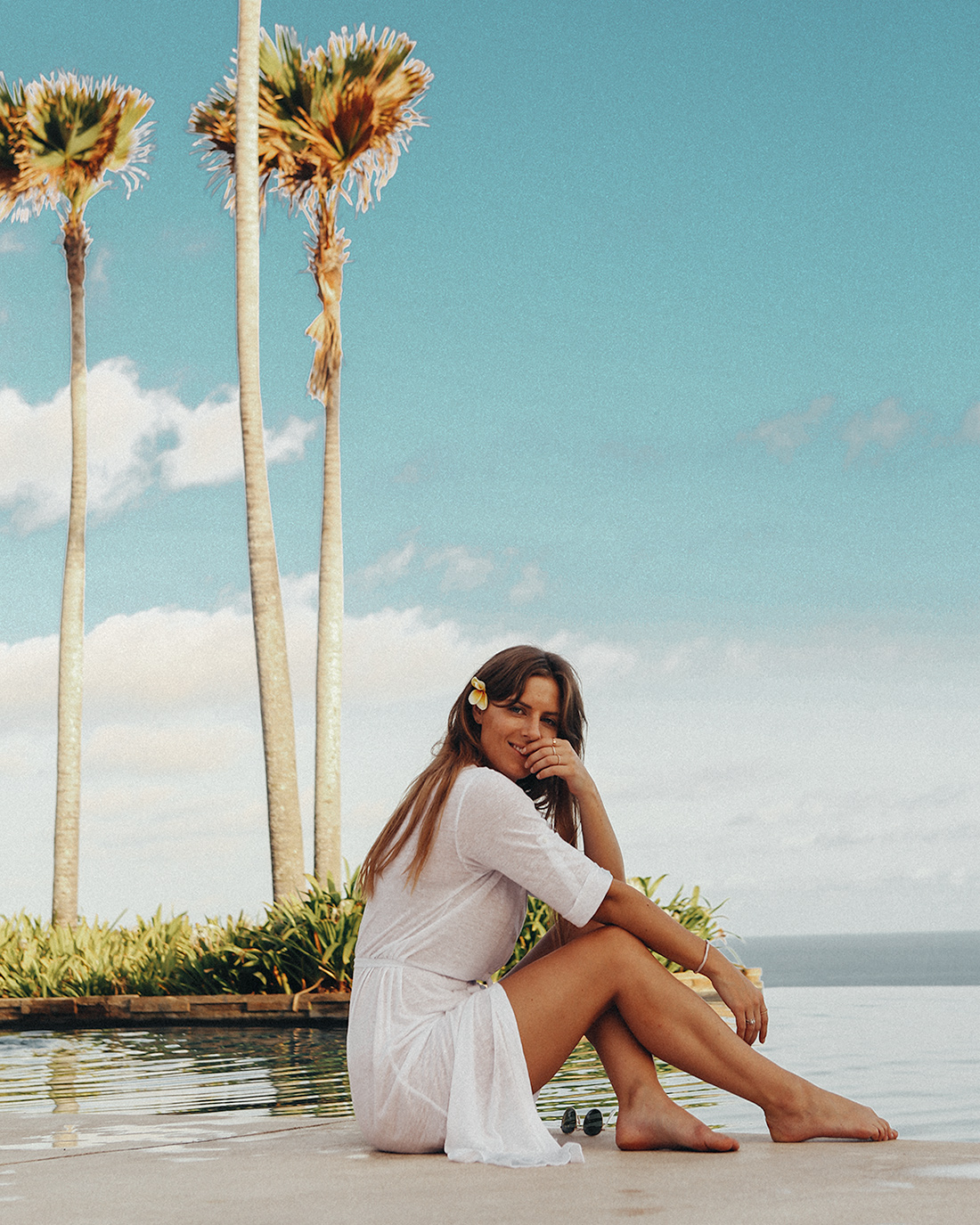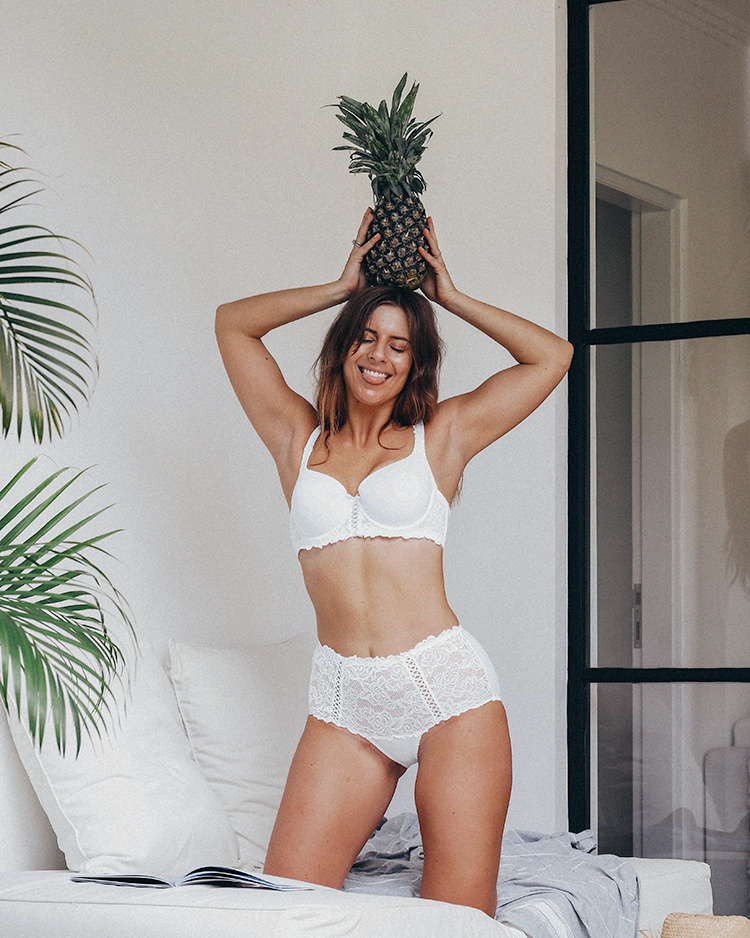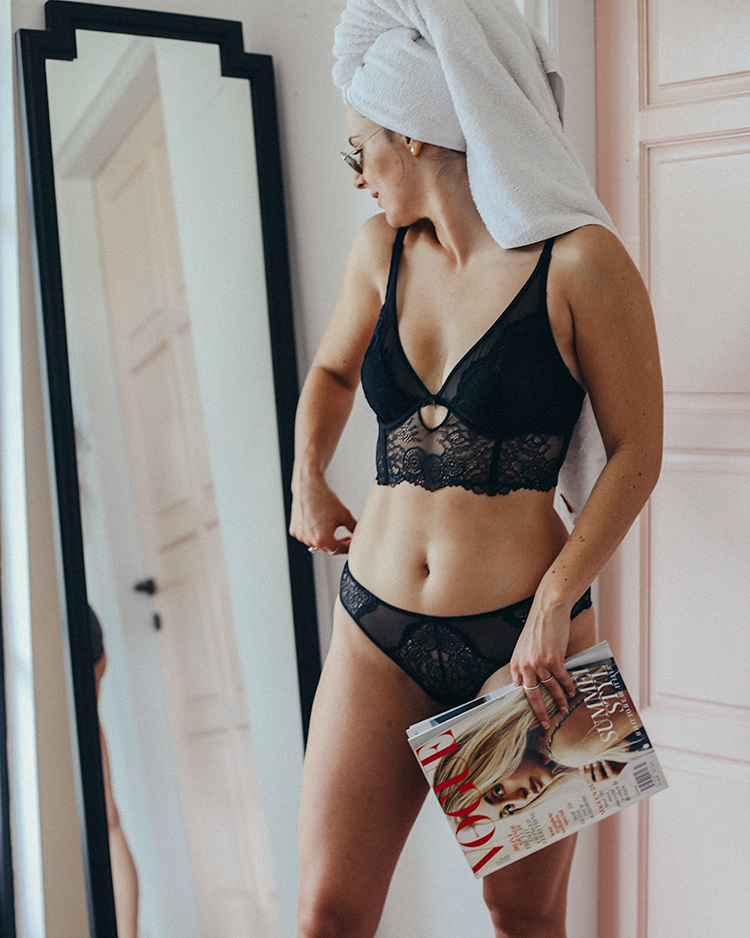 If you had have told me six months ago that I would be happily floating about and shooting in my underwear I don't know if I would have believed you. But when Intimo proposed the idea I knew I was in safe hands. They are a brand focused on body positivity & constantly use a mixture of different sized women in their campaigns. I knew right from the start that I would feel confident and comfortable showing off my favourite Intimo pieces. In this digital world of social media & perfection it's very easy to constantly compare yourself to what you see online. So here's hoping that together with Intimo, we can help you quit comparisons & appreciate your body for what it is. Trust me, your Intimo bra fit specialist certainly will! If you want to get yourself into some feelgood lingerie, you can do so here. Because sometimes it's what's underneath that counts right?