You all know I'm a sucker for a winter weekend getaway, but isn't everyone at this time of year? A couple of weeks ago we packed up the car (with Pretzel the puppy in tow of course) and made our way down to the beautiful Red Hill countryside. Situated just an hour out of Melbourne we checked in to the quaint accommodations at The Olive Shed. This place is the perfect cosy and rustic escape to sit by the fire, take a bath with a view or just read a book in pure serenity. I did all three of course!
When it came to packing my weekend bag this Uniqlo seamless puffer was most definitely top of the list. Keeping warm yet stylish is a priority and it's no secret from my instagram stories that I'm a big fan of the entire Uniqlo down range. It seriously dominates my winter wardrobe. Here's why I love it so much…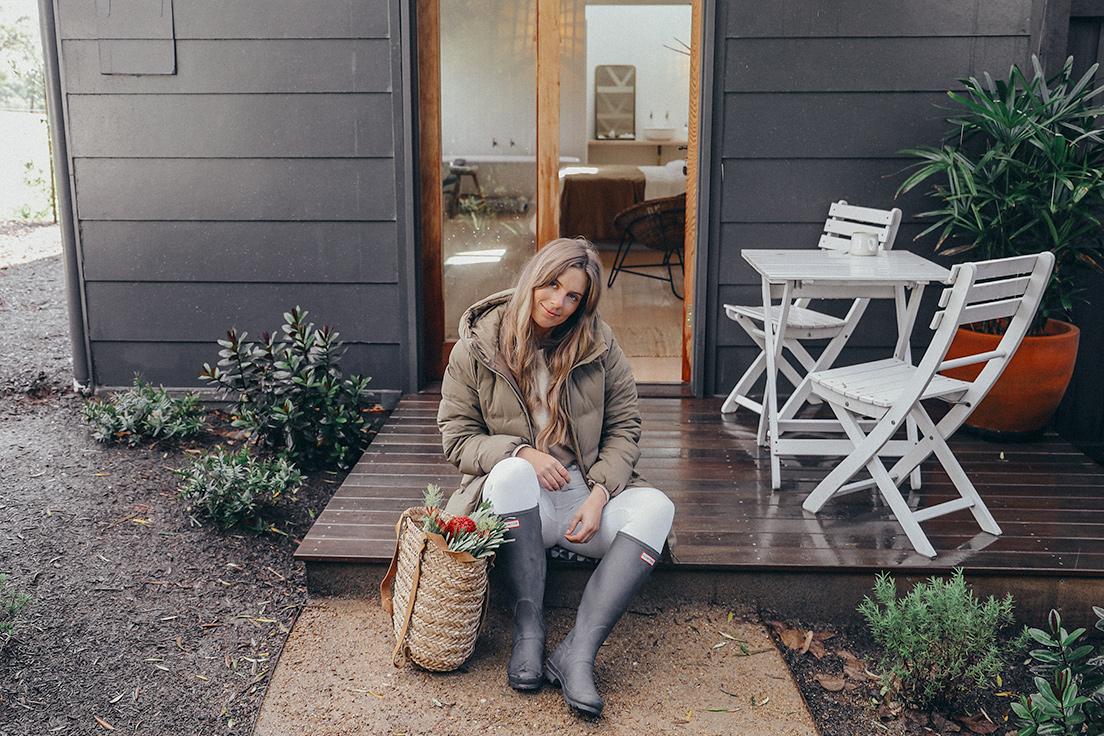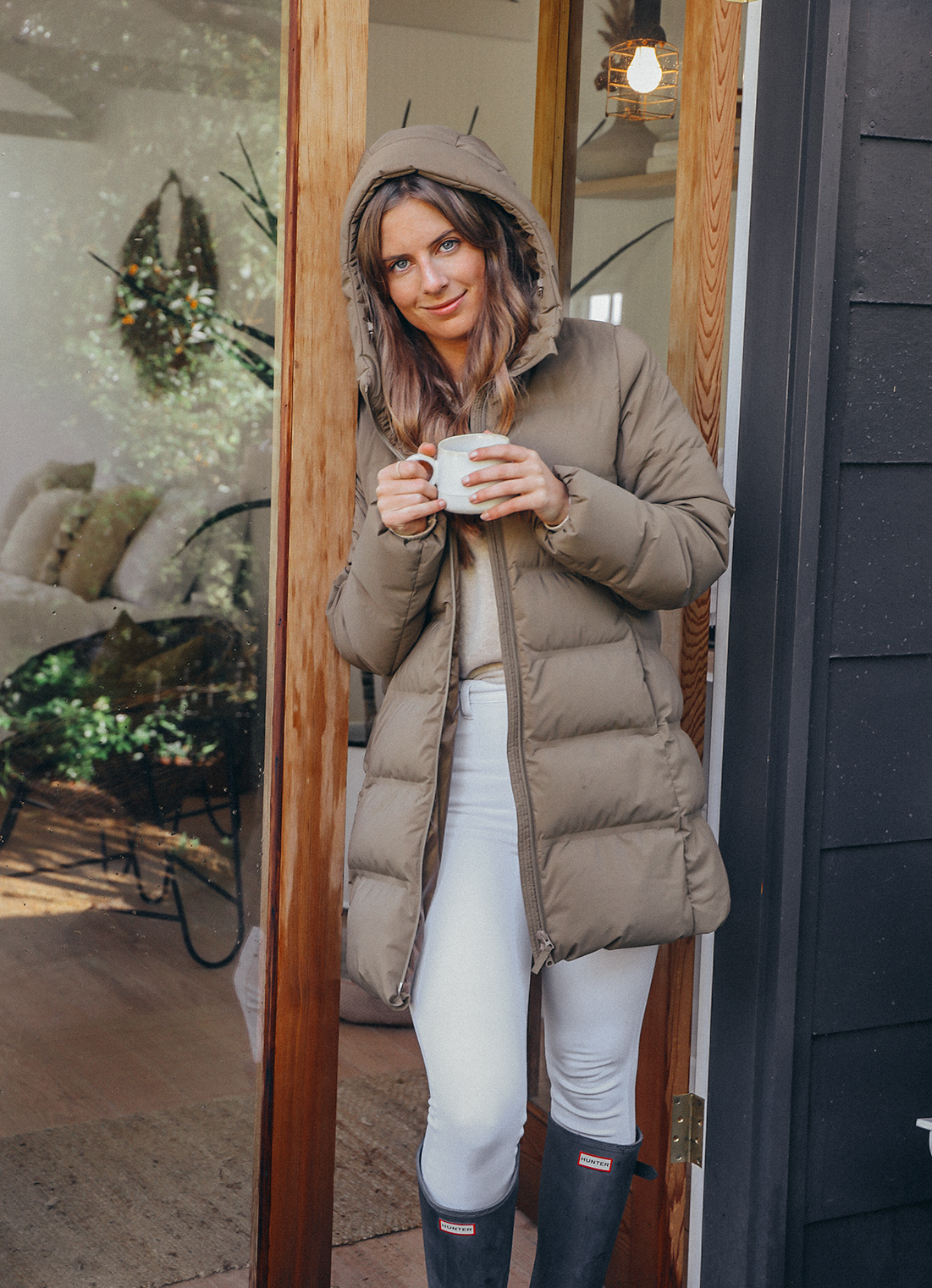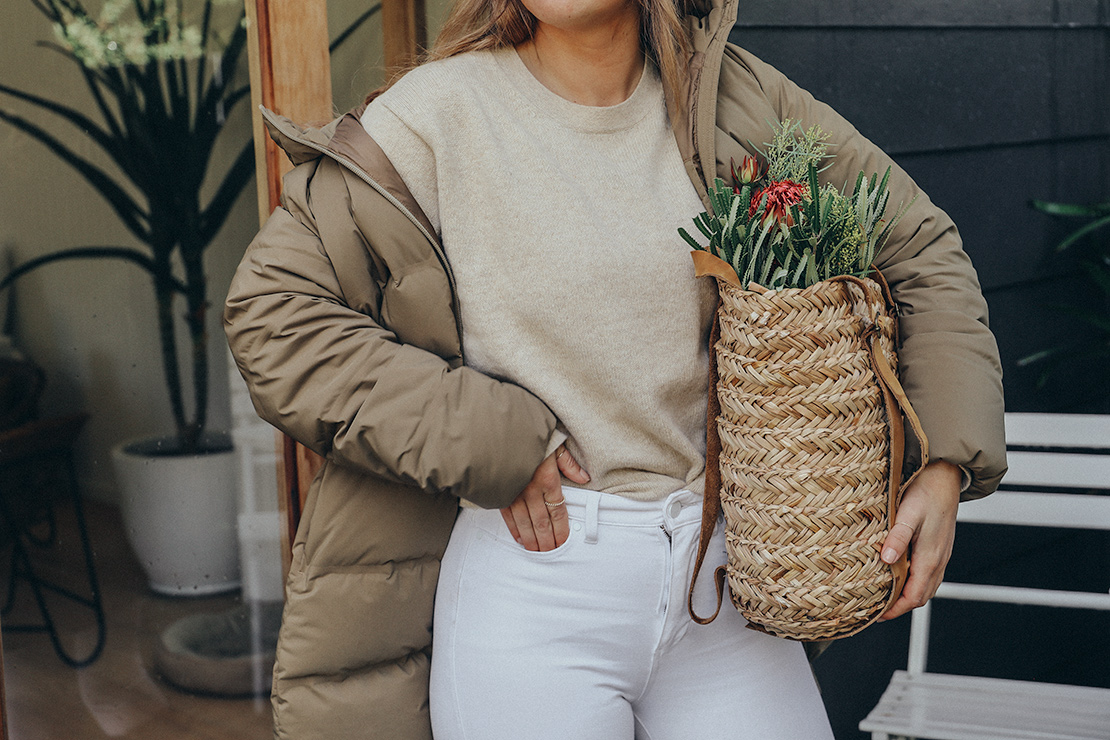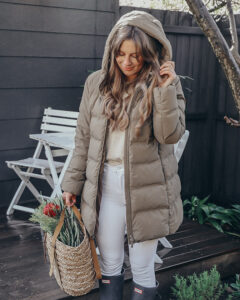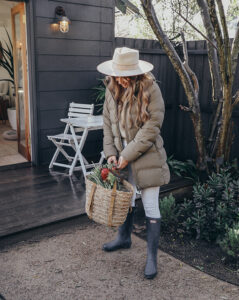 You Are Spoilt For Choice
The Uniqlo seamless down puffer can come in so many different variations. There are eight colourways & two length options so you don't have to settle for black! Although black is always a great choice. For my weekend away, I opted for a beige colour and paired it perfectly with skinny white jeans and a cream cashmere sweater. It was the perfect casual look for a week end full of farm exploration, wineries and relaxation.
Its Price Tag Will Surprise You (In a Good Way)
Who doesn't love an affordable and fashionable piece of clothing that won't break the bank? It's absolutely no secret that Uniqlo have budget friendly price points but they never sacrifice on quality. I just adore that this puffer has a matte finish giving it a luxurious feel and making it versatile for many outfit options. And for less than $250 it's a serious steal! A winter staple that you'll use for years to come!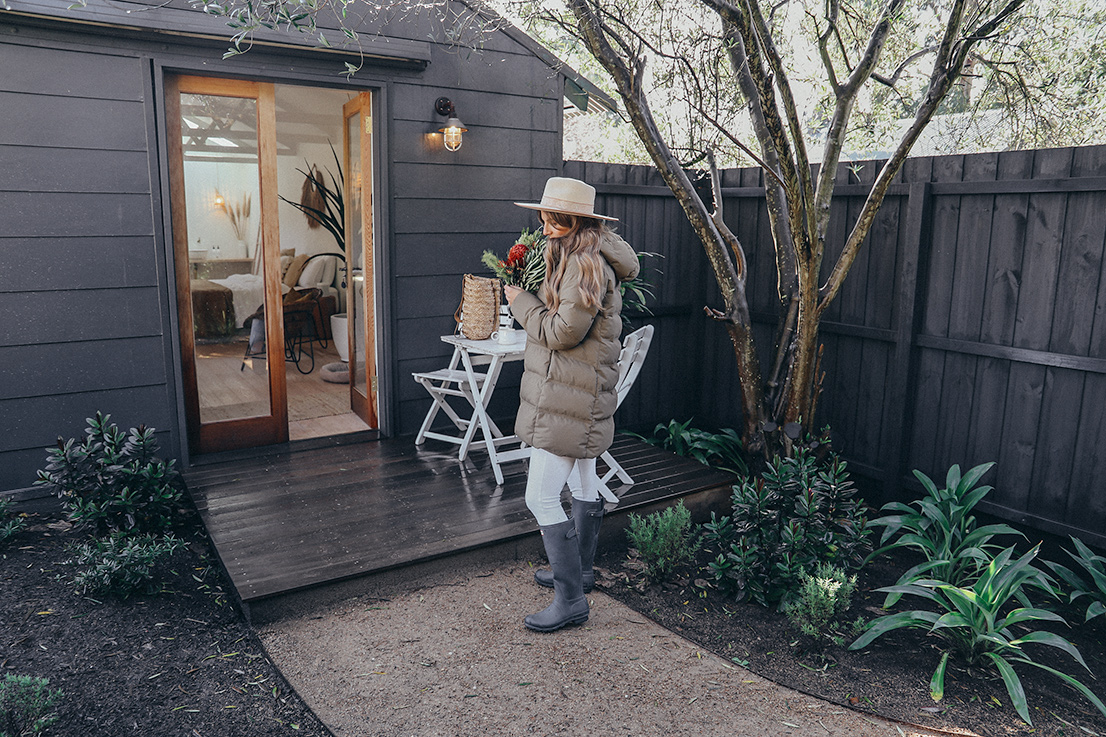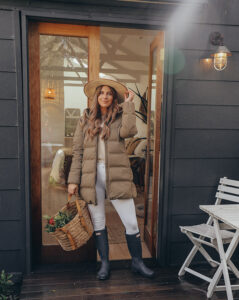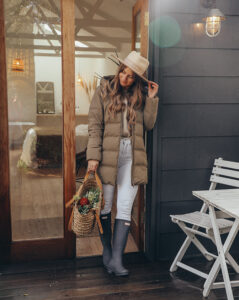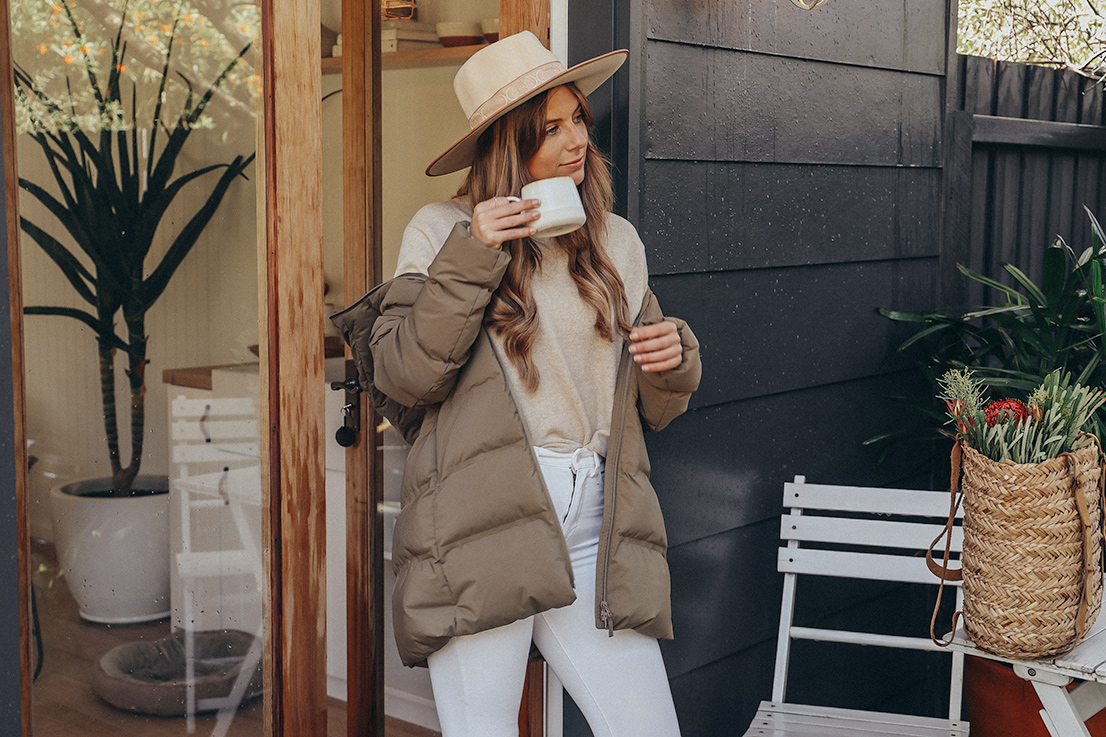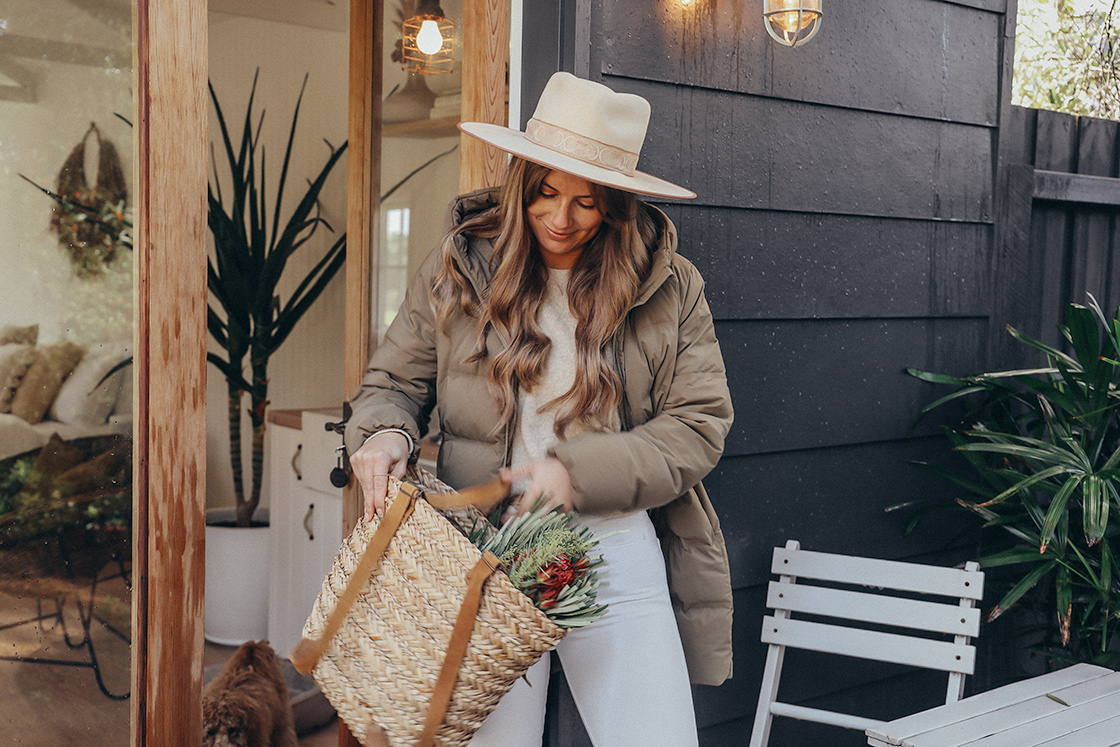 As you well know, I've been a lover of all things Uniqlo since its inception into Australia and I just can't fault them. It's one of my all time go to brands to shop especially for casual wear. I've honestly never bought a piece I didn't love and this puffer is no exception. You really will want to wear it all winter and never take it off. The ultimate winter getaway staple.
 Now the question is what colour will you go for?